Featured Article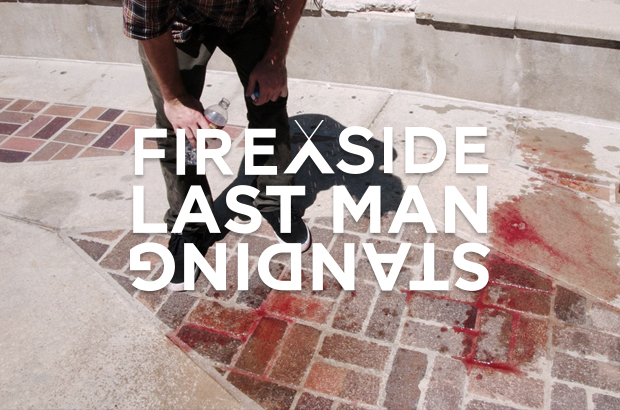 FIREXSIDE pays tribute to two of the most prominent Toesmen left in the game: Tyler Price & Steve Perdue. These two street soldiers are always among the last men standing.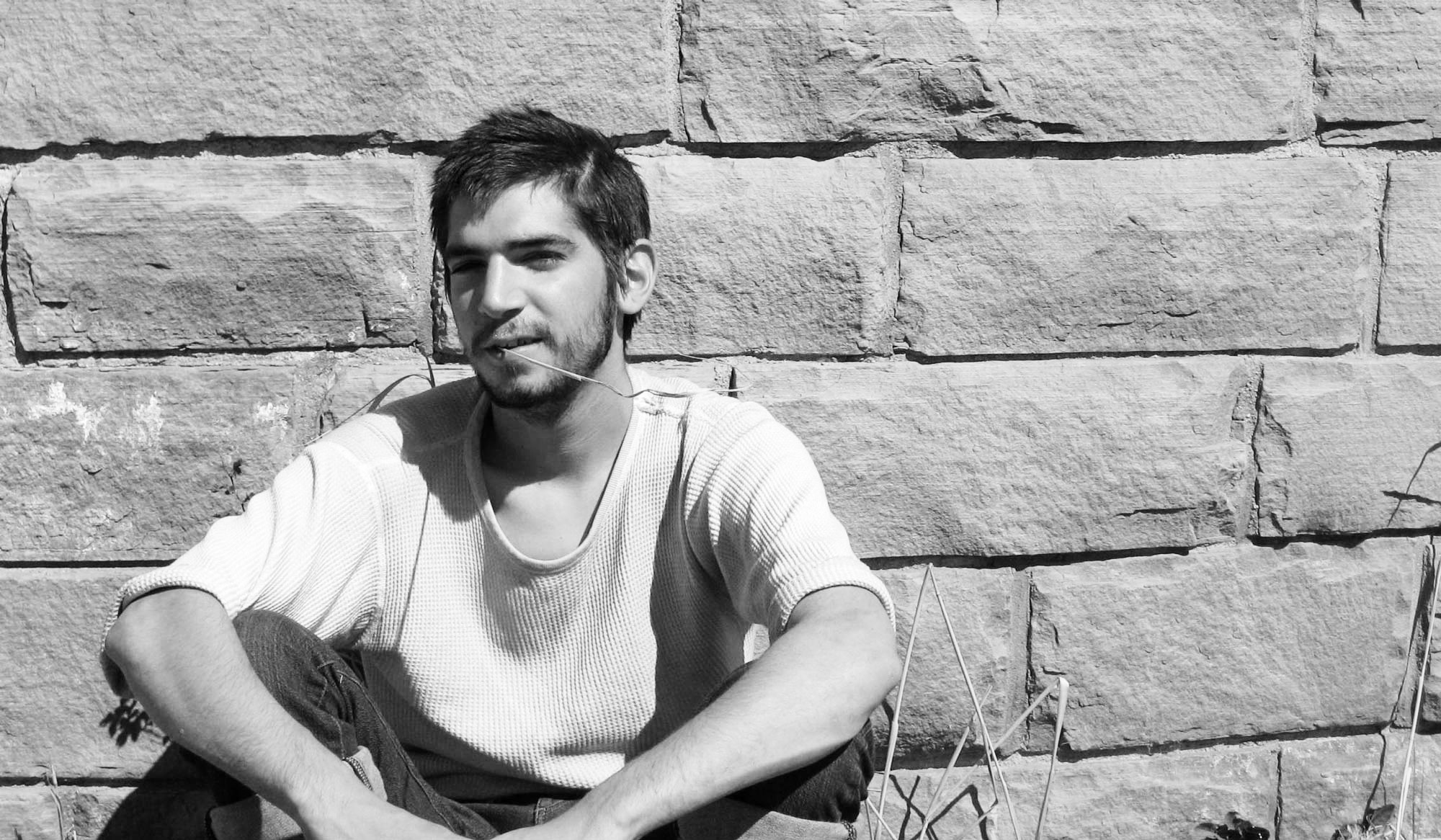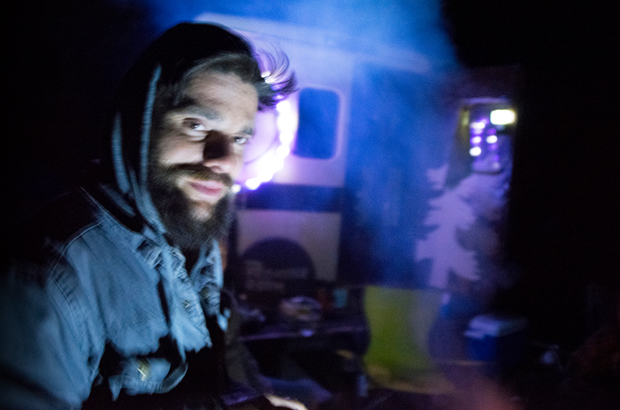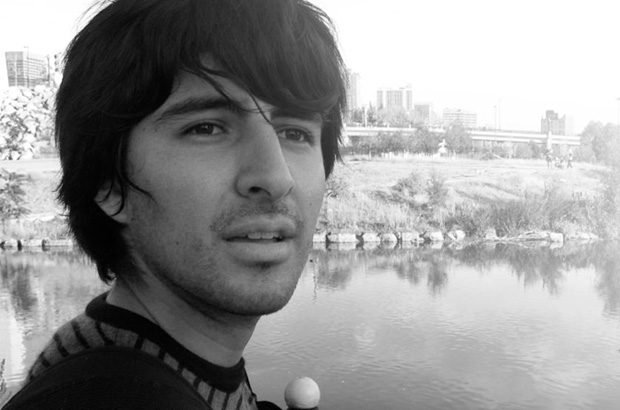 Viva La Mexi Thomas
A tribute to a true Toesman, a true visionary, and a true friend. Life will never be the same without Josh Almanza, A.K.A. Mexi Thomas. All we can do now is remember the good times. Josh, you will forever be in our hearts.
Continue reading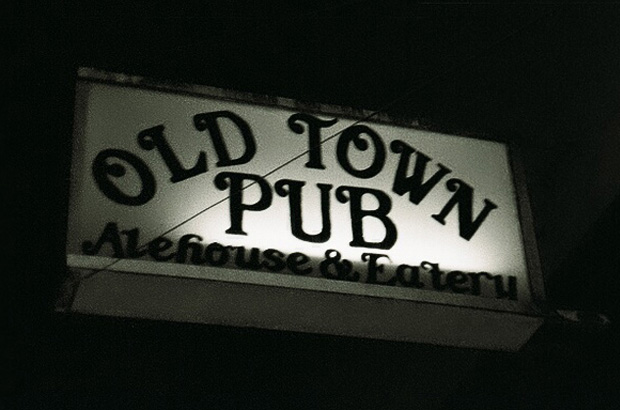 Old Town Pub Tribute
Old Town Pub has always shown love for Team Toe, so with its closing comes a tribute. Join Austin Iles & Travis Knight as they share some history & stories of this historical staple of Silverdale, WA.
Continue reading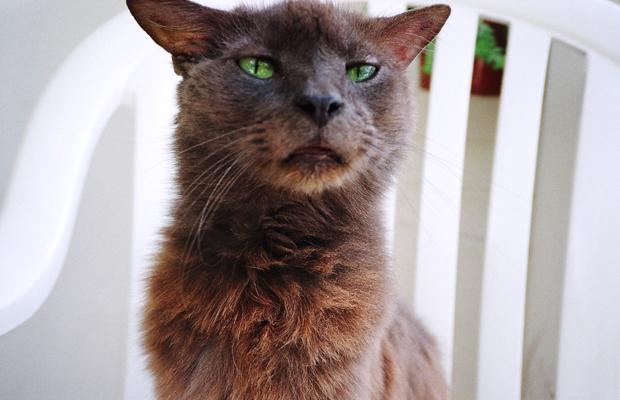 Elder Earl the Cat
Toebock IN Miami was where one of the oldest tales in Toebock American Folklore was born; a tale of a relentless spirit that still lurks today. Meet Earl… a cat that never couldn't.
Continue reading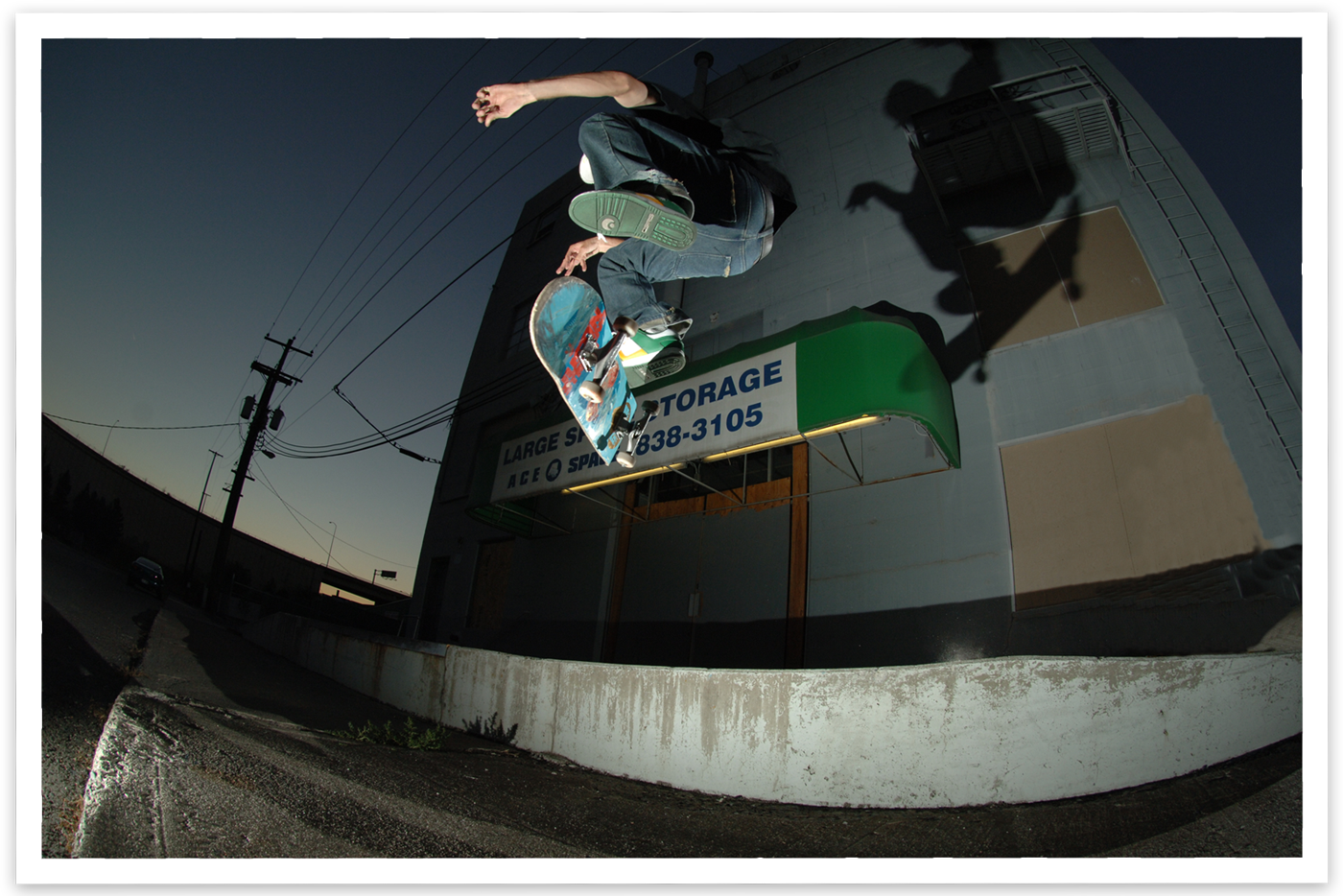 Paul Sewell is PRO!
There are many shades of Paul Sewell: scholar, big brother, comedian, voice of reason, Costanza. Now, Paul has claimed yet another title. He has risen from FLOW MAN to PRO MAN!
Continue reading