Featured Article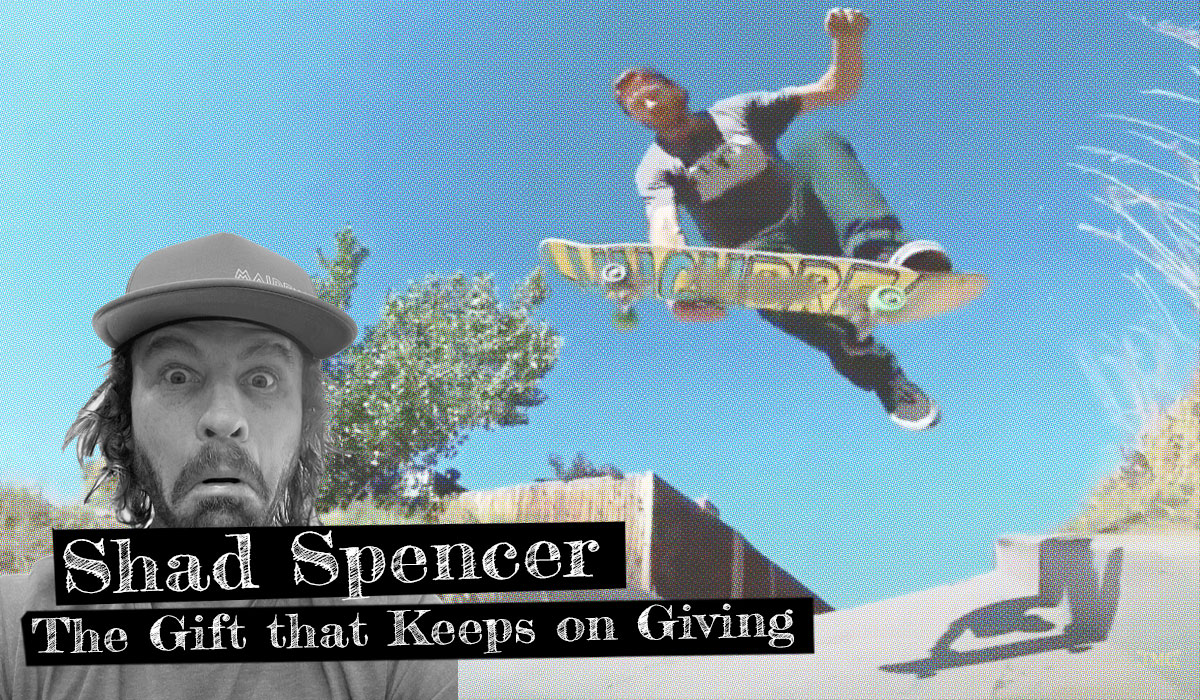 Shad Spencer has been fixing spots and filming video parts for over 20 years in the Mile High City, while also employing some of the best skateboarders to come out of Colorado. With the debut of his latest video project, we tap in with the Colorado legend for a TEAM TOE Update!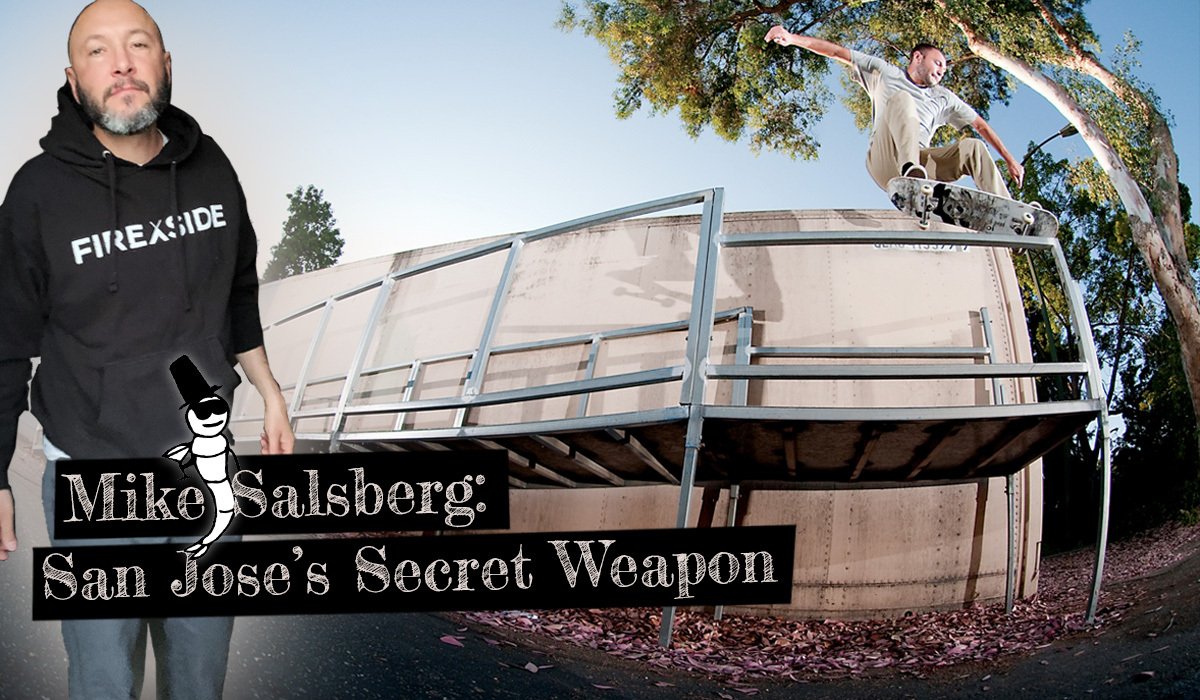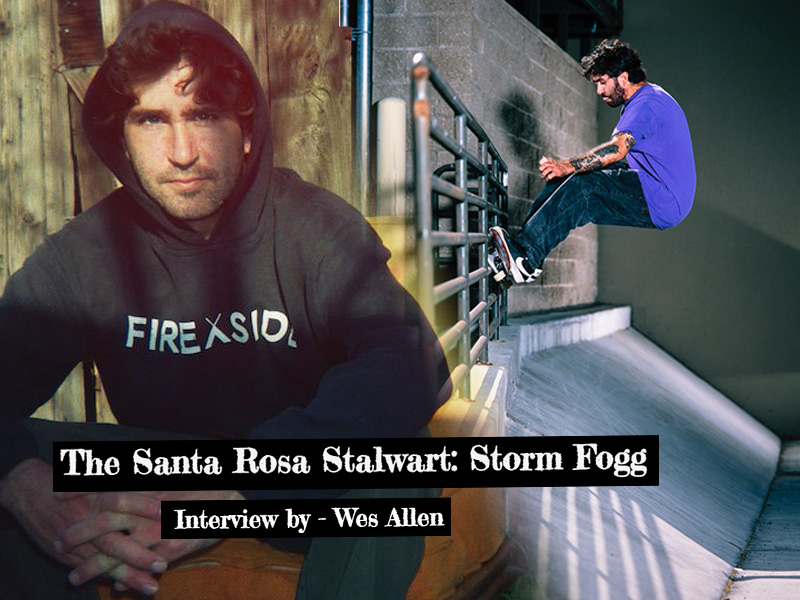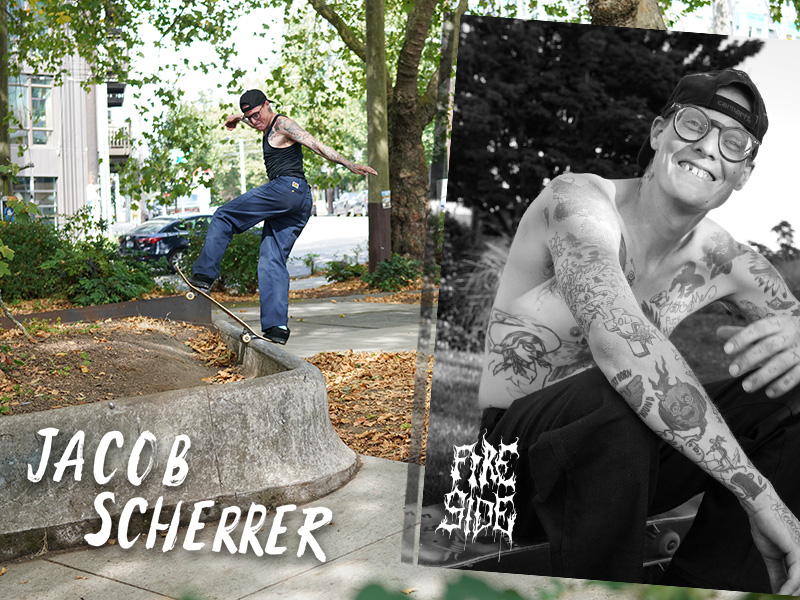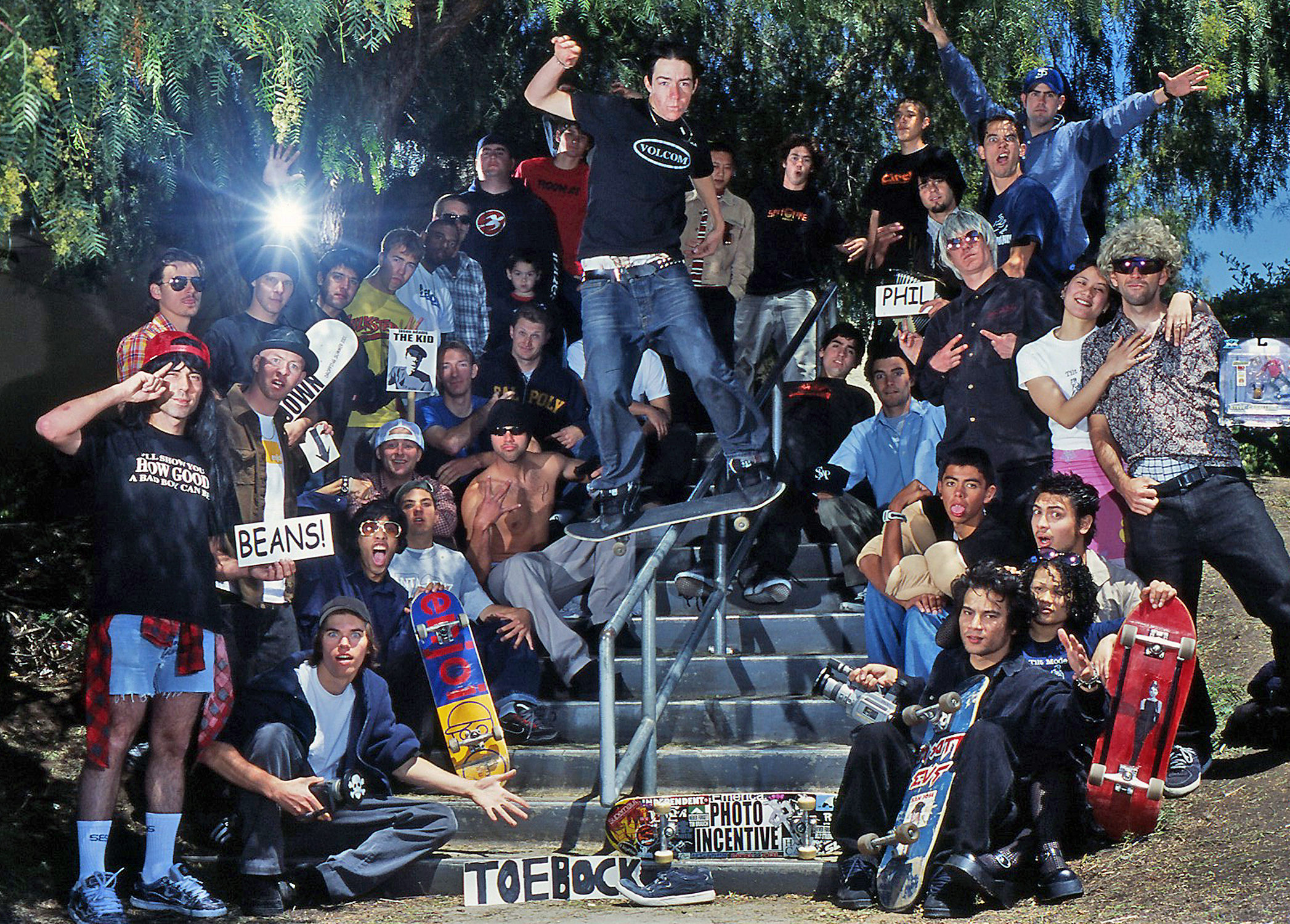 Jenkem Mag x Tiltmode Army Interviewed
Everything you ever wanted to know about The Tiltmode Army, and more…
Well, not quite, but this recent article did share a glimpse from a few of the OG's. Thank you, Nazareth, for reaching out and sharing these memories. It is truly special to be able to revisit such good times.
Continue reading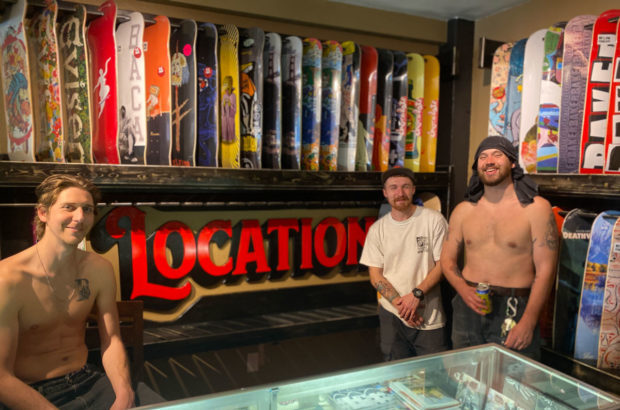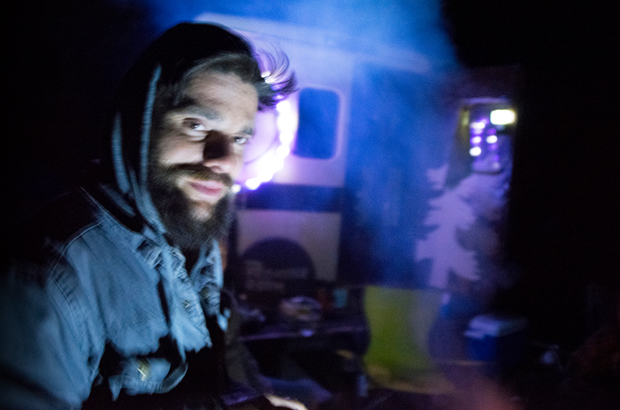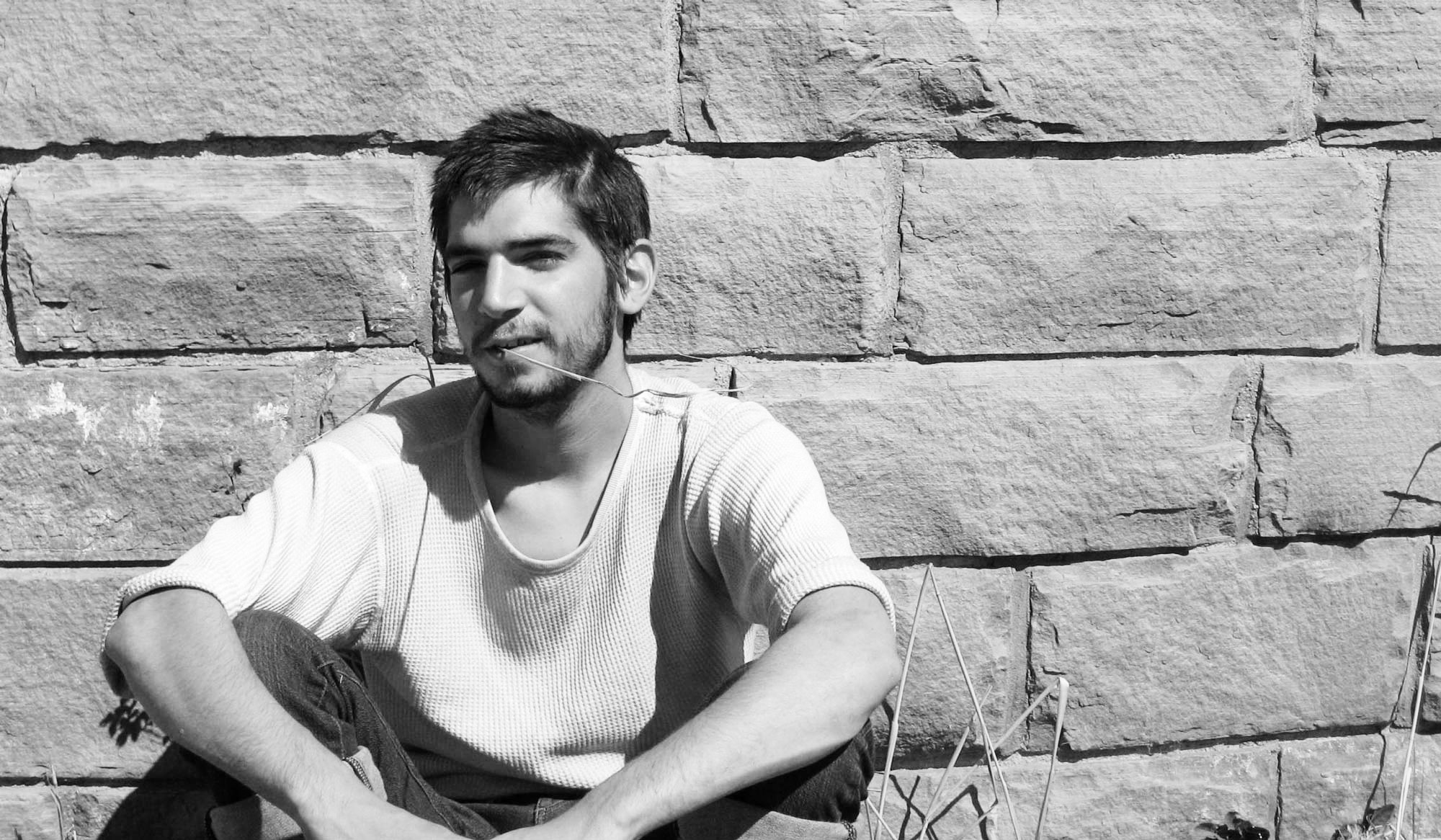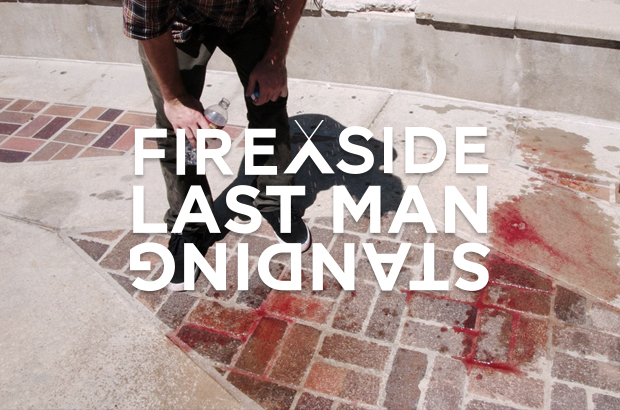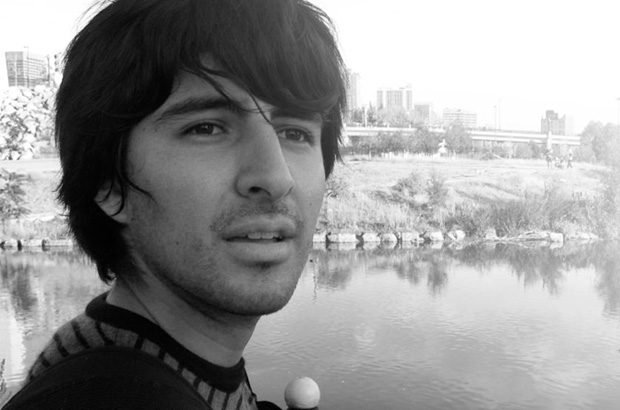 Viva La Mexi Thomas
A tribute to a true Toesman, a true visionary, and a true friend. Life will never be the same without Josh Almanza, A.K.A. Mexi Thomas. All we can do now is remember the good times. Josh, you will forever be in our hearts.
Continue reading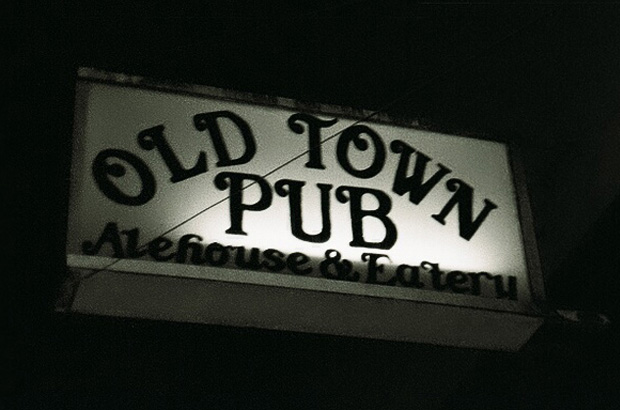 Old Town Pub Tribute
Old Town Pub has always shown love for Team Toe, so with its closing comes a tribute. Join Austin Iles & Travis Knight as they share some history & stories of this historical staple of Silverdale, WA.
Continue reading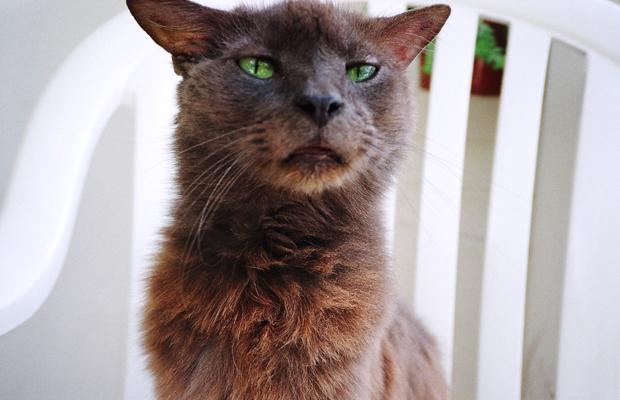 Elder Earl the Cat
Toebock IN Miami was where one of the oldest tales in Toebock American Folklore was born; a tale of a relentless spirit that still lurks today. Meet Earl… a cat that never couldn't.
Continue reading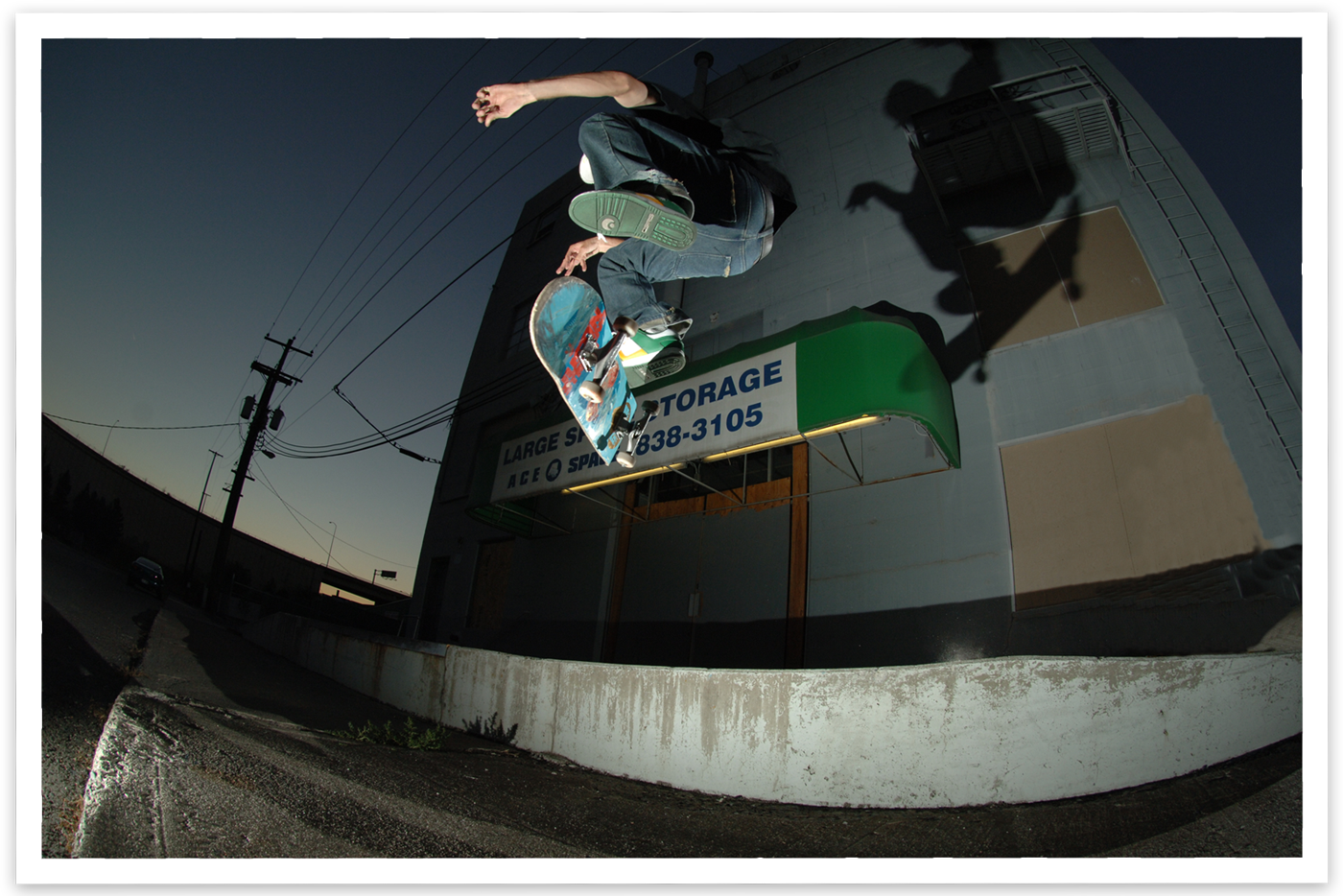 Paul Sewell is PRO!
There are many shades of Paul Sewell: scholar, big brother, comedian, voice of reason, Costanza. Now, Paul has claimed yet another title. He has risen from FLOW MAN to PRO MAN!
Continue reading