Featured Article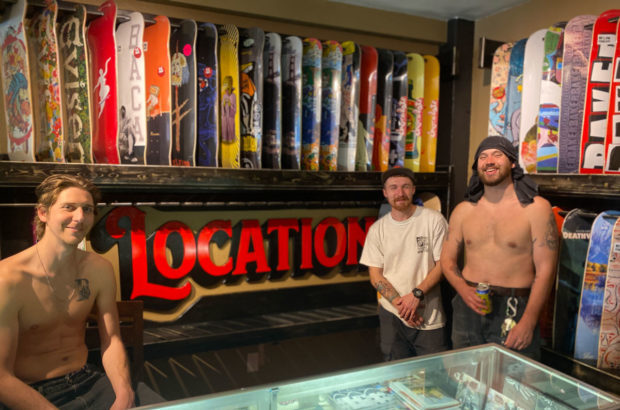 A little over two decades have surpassed since Bremerton has housed a skateshop. Today Location Skateshop opens it's doors in the heart of the Motherland.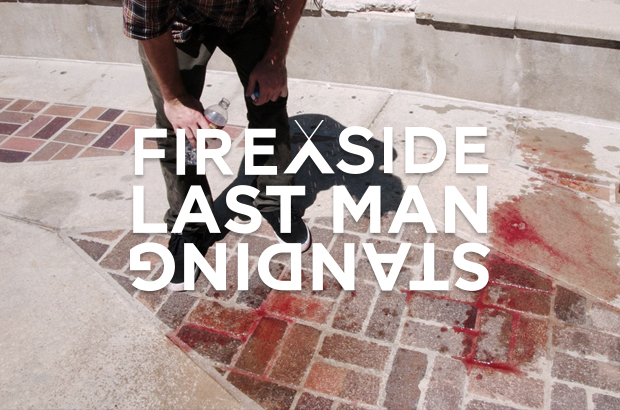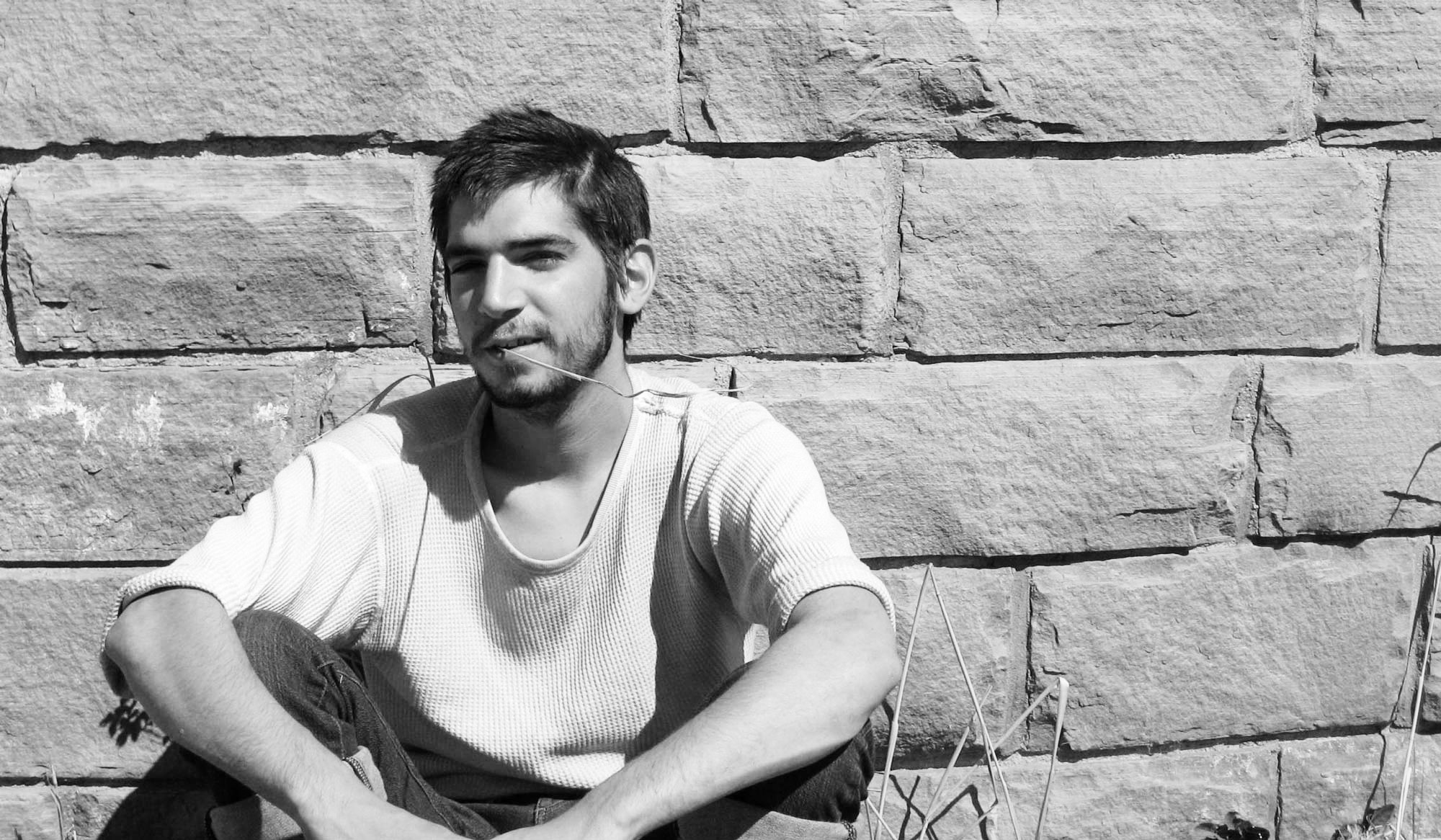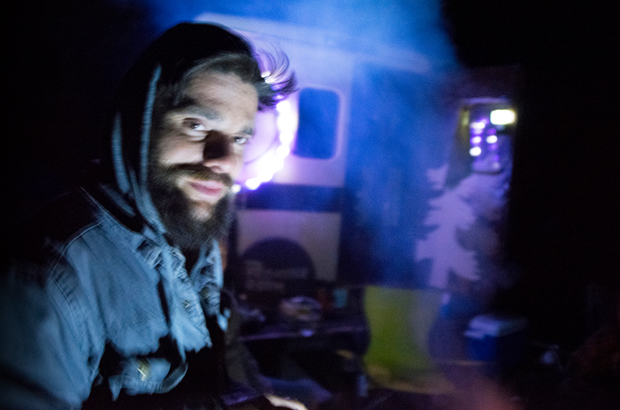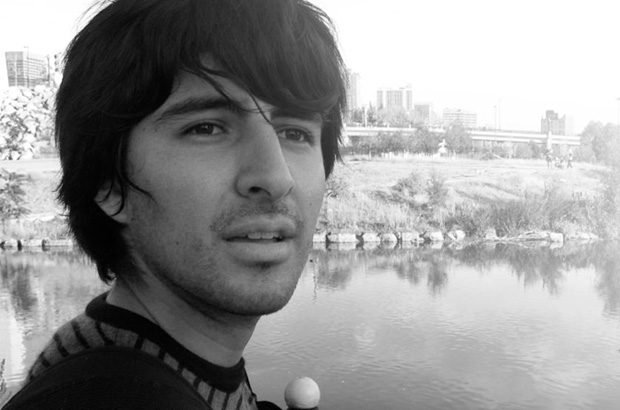 Viva La Mexi Thomas
A tribute to a true Toesman, a true visionary, and a true friend. Life will never be the same without Josh Almanza, A.K.A. Mexi Thomas. All we can do now is remember the good times. Josh, you will forever be in our hearts.
Continue reading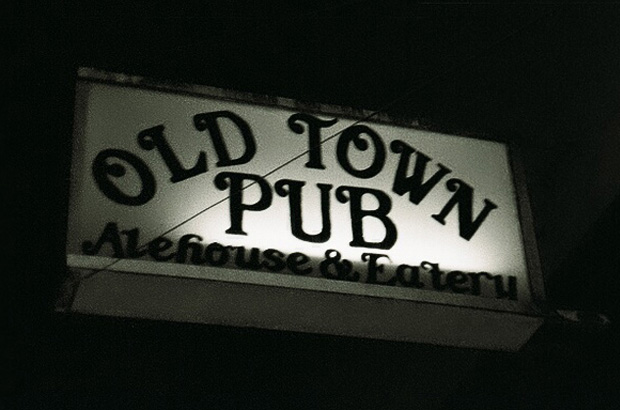 Old Town Pub Tribute
Old Town Pub has always shown love for Team Toe, so with its closing comes a tribute. Join Austin Iles & Travis Knight as they share some history & stories of this historical staple of Silverdale, WA.
Continue reading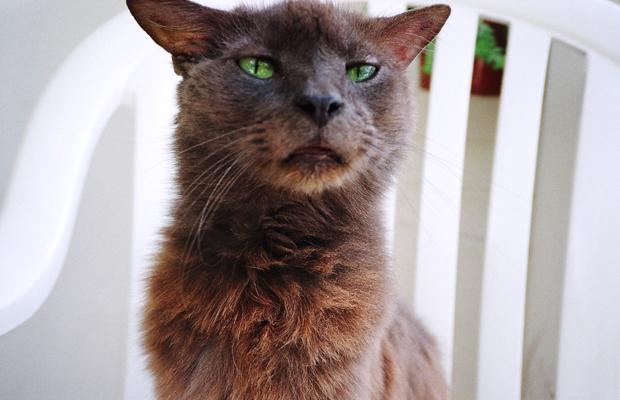 Elder Earl the Cat
Toebock IN Miami was where one of the oldest tales in Toebock American Folklore was born; a tale of a relentless spirit that still lurks today. Meet Earl… a cat that never couldn't.
Continue reading