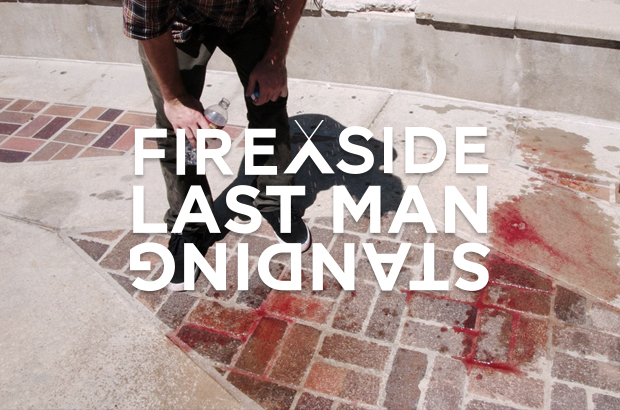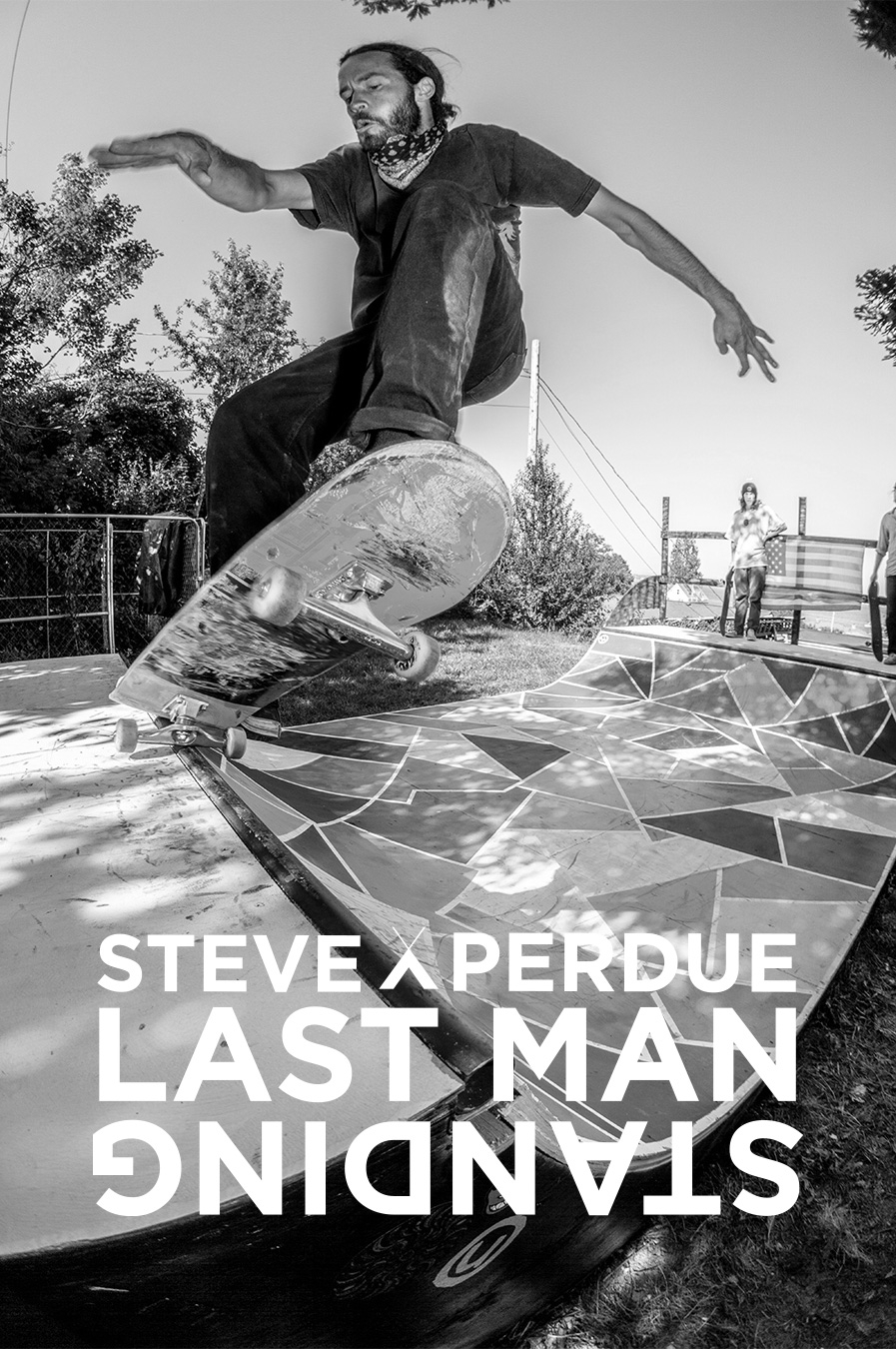 Two vets. FIREXSIDE's Last Man Standing Series pays tribute to two of the most prominent Toesmen left in the game—two men that have stood by us thick and thin (mostly thin). These relics of resilience embody the warriors that inspire them. Tyler Price and Steve Perdue have not only left their mark on skateboarding, but they have left a mark on every person who has crossed their path.
"Anything less than hard work will not suffice…"
If you've ever witnessed either of these soldiers battle a spot, then you know as well as us what a true battle on the board looks like. Perdue uses agility as his weapon, while Tyler uses brute force. That is what we wanted to capture in this series: agility and strength. Agility was easy. We just made a clean looking pocket T. Brute force was an entirely different beast, though. We needed a skateboard that could hold up to both of these warriors… especially TP. Lucky for us, the legendary Paul Schmitt agreed to keep us in the queue amidst COVID-19; the PS Stix boards were originally supposed to drop in June.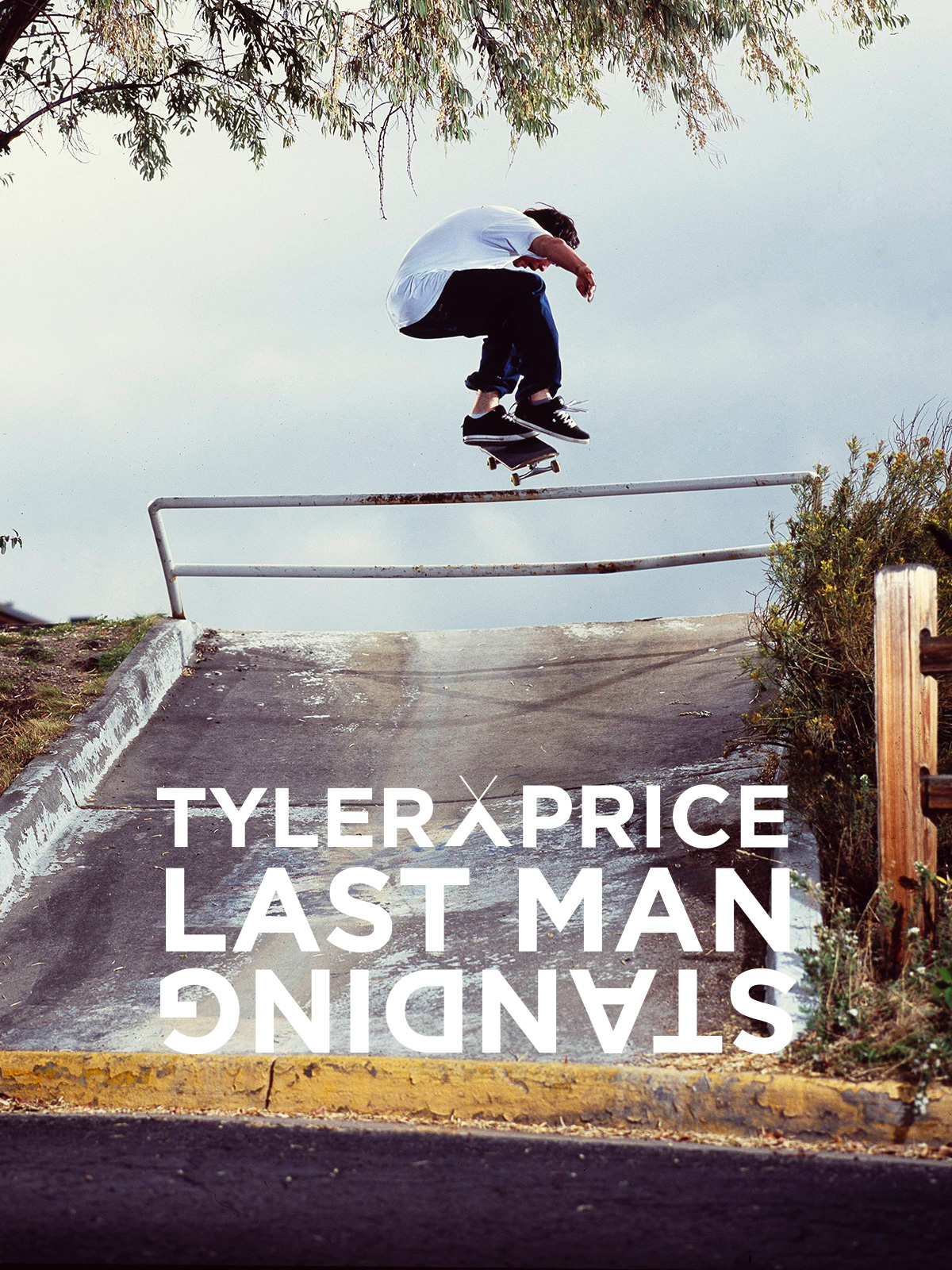 When all is said and done, this project captures what we rise from bed for every day. Whether it be working with staples in skateboarding like PS Stix, talented artists such as Mark Penxa, or our favorite people/skateboarders, one thing remains certain: At the end of the day, we will strive to be the last men standing.
If you do more sitting than skating at the spot, then this series may not be for you. The Last Man Standing Series is a sacrament to the street soldier. Anything less than hard work will not suffice… a lesson that we've learned first-hand from Perdue and TP.