Featured Video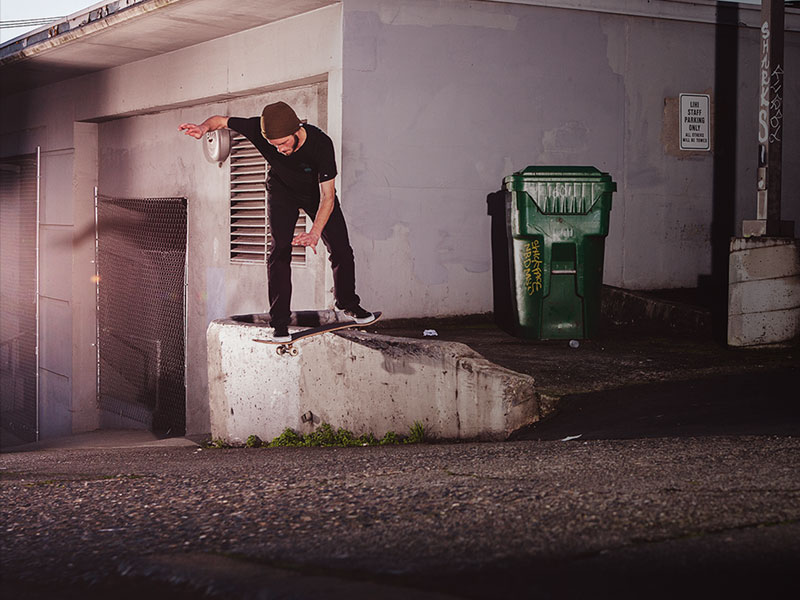 A skateboard trip to the Pacific Northwest in the heart of winter is usually ill advised, but that's never stopped the man, who can weather just about any storm as seen here in this Seattle 4Piece.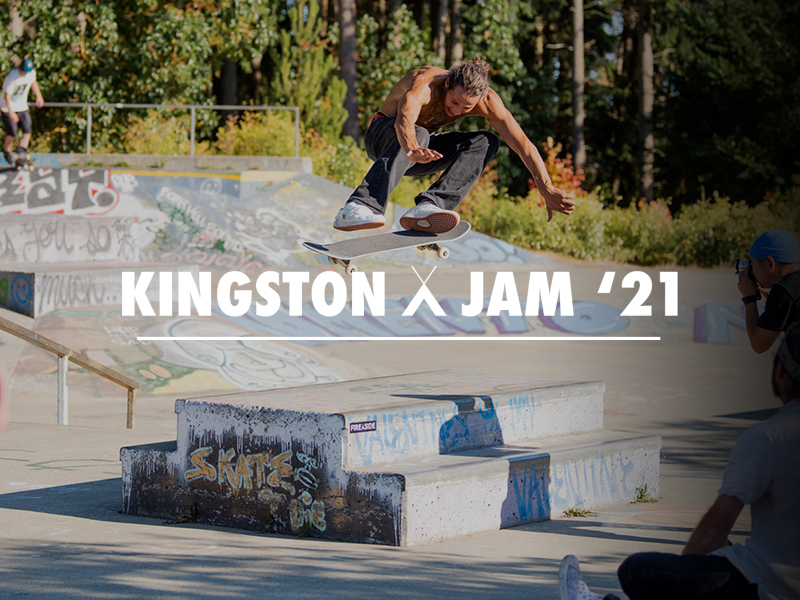 Kingston Skate Jam '21
Norse City Boardroom & FIREXSIDE squad closed out the summer with a well overdue Skate Jam & Bbq at the weather beaten Kingston Skatepark.
Watch Now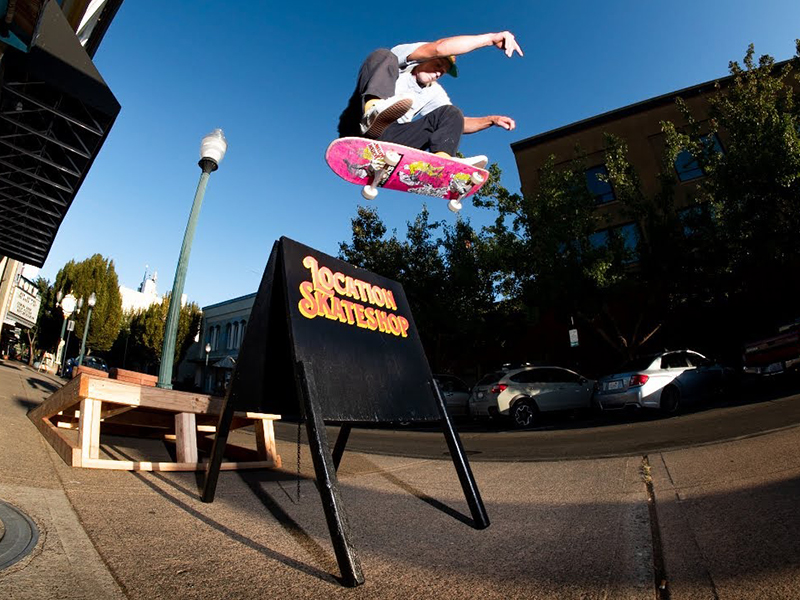 Location Skateshop x Blackberry Festival '21
Connor Ferguson, Kameron Loveless and squad bled the block during the city's annual BlackBerry festival in Bremerton last weekend. The shop hosted a two day skate jam out front with Live Music a few doors down provided by Dog Days Brewing for some good times all around. Check out the cliiiips!
Watch Now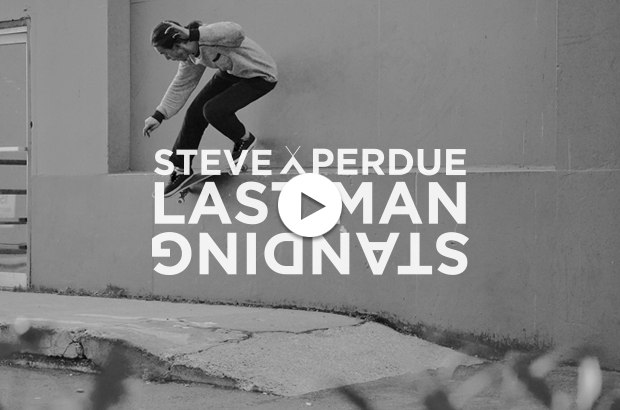 Steve Perdue x Fireside Promo
We're starting 2021 off proper with some never-before-seen HD footy of Steve Perdue cruising the streets of SF to celebrate FIREXSIDE'S Last Man Standing series. Here's a little taste of what y'all been waitin' for…
Watch Now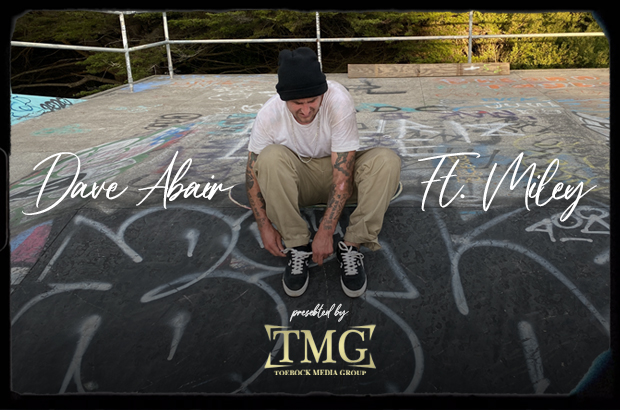 Dave Abair x Ft. Miley
Amidst raging California Wildfires and a Global Pandemic, we broke away from quarantine-life to catch up with San Francisco's infamous Street Soldier™ David Abair.
Watch Now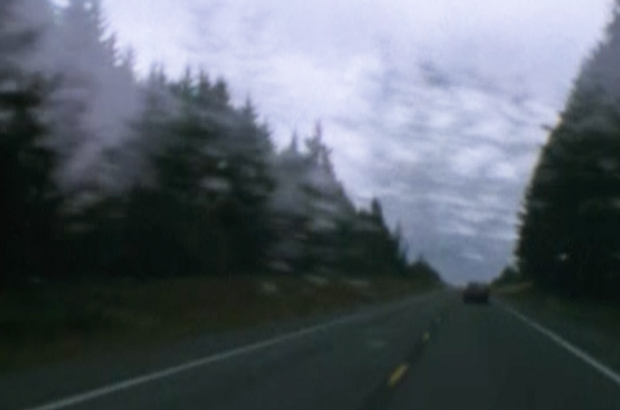 Windells & Hood River x Oregon
Clint Peterson, Adam Crew, Josh Mohs, Kevin McGowan, 80's Joe about 5 boxes of fruit, a trunk full of skateboards, & a whole lotta camping gear. What else do you need to know?
Watch Now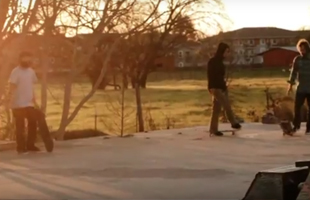 Santa Rosa x Foley St.
Winter pre-game party at Foley St. with Bobby Dodd, Steve Perdue, Kevin Mcgowan, Fred Zahina, Adam Crew & Mike Rusczyk. Good times roll with good friends on wheels.
Watch Now