Featured Video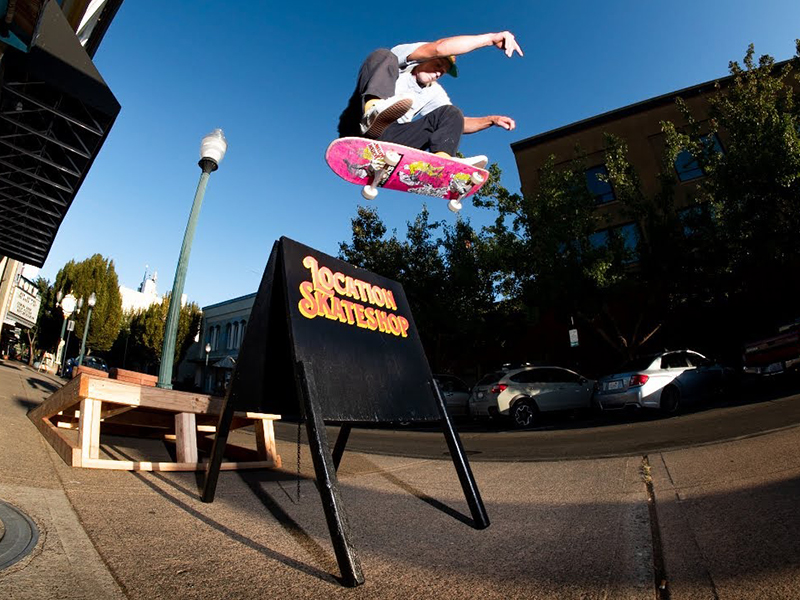 Connor Ferguson, Kameron Loveless and squad bled the block during the city's annual BlackBerry festival in Bremerton last weekend. The shop hosted a two day skate jam out front with Live Music a few doors down provided by Dog Days Brewing for some good times all around. Check out the cliiiips!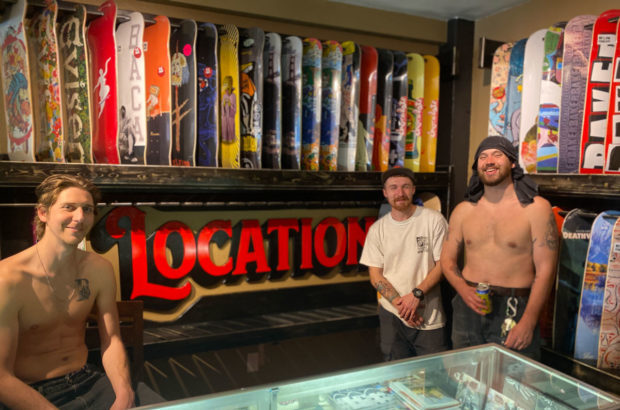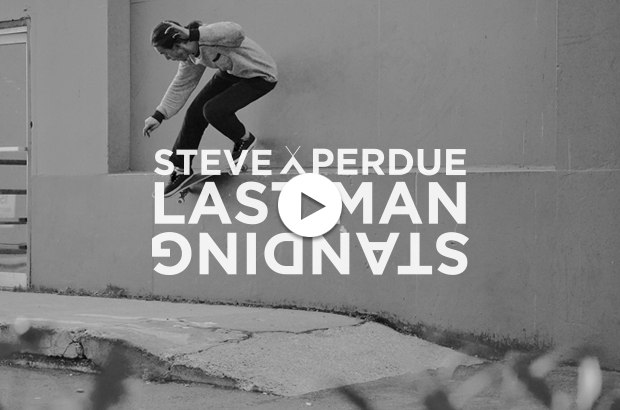 Steve Perdue x Fireside Promo
We're starting 2021 off proper with some never-before-seen HD footy of Steve Perdue cruising the streets of SF to celebrate FIREXSIDE'S Last Man Standing series. Here's a little taste of what y'all been waitin' for…
Watch Now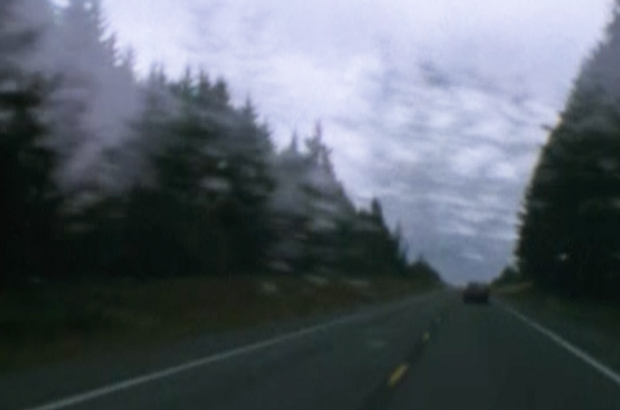 Windells & Hood River x Oregon
Clint Peterson, Adam Crew, Josh Mohs, Kevin McGowan, 80's Joe about 5 boxes of fruit, a trunk full of skateboards, & a whole lotta camping gear. What else do you need to know?
Watch Now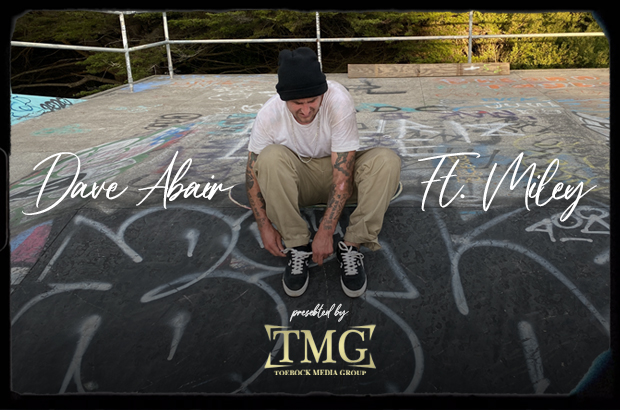 Dave Abair x Ft. Miley
Amidst raging California Wildfires and a Global Pandemic, we broke away from quarantine-life to catch up with San Francisco's infamous Street Soldier™ David Abair.
Watch Now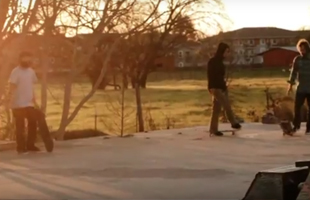 Santa Rosa x Foley St.
Winter pre-game party at Foley St. with Bobby Dodd, Steve Perdue, Kevin Mcgowan, Fred Zahina, Adam Crew & Mike Rusczyk. Good times roll with good friends on wheels.
Watch Now