Featured Video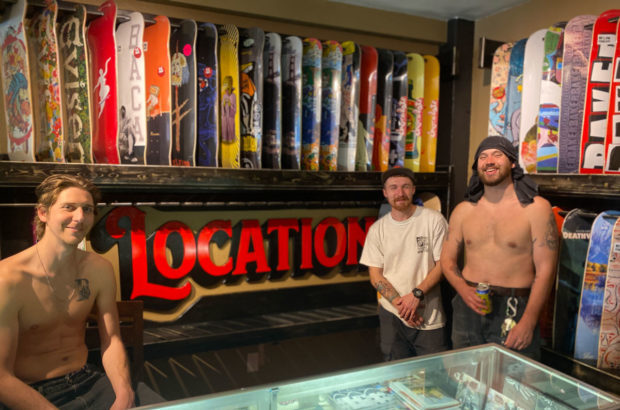 A little over two decades have surpassed since Bremerton has housed a skateshop. Today Location Skateshop opens it's doors in the heart of the Motherland.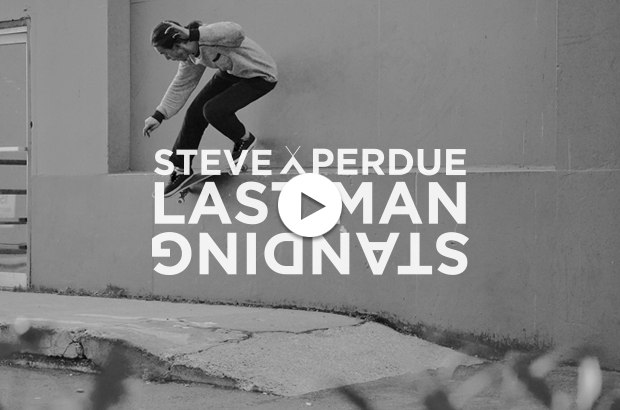 Steve Perdue x Fireside Promo
We're starting 2021 off proper with some never-before-seen HD footy of Steve Perdue cruising the streets of SF to celebrate FIREXSIDE'S Last Man Standing series. Here's a little taste of what y'all been waitin' for…
Watch Now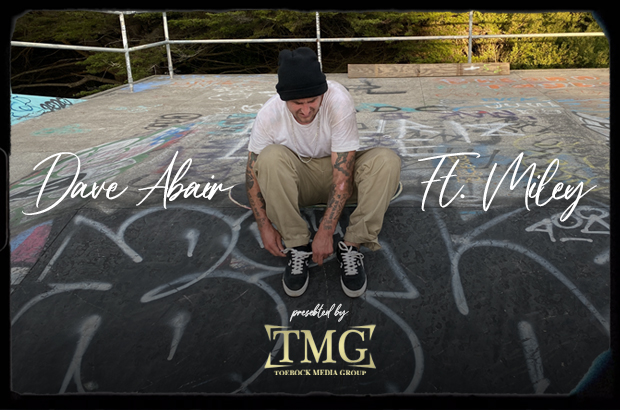 Dave Abair x Ft. Miley
Amidst raging California Wildfires and a Global Pandemic, we broke away from quarantine-life to catch up with San Francisco's infamous Street Soldier™ David Abair.
Watch Now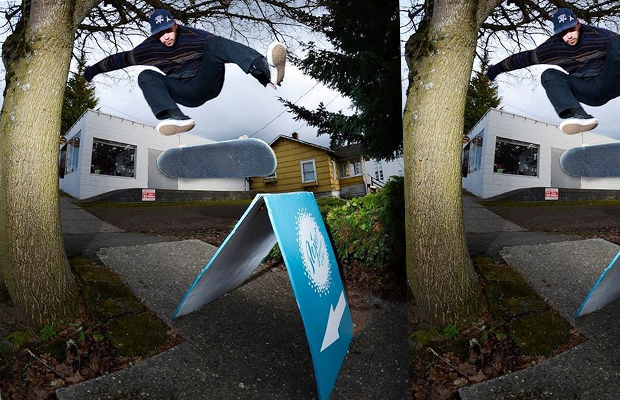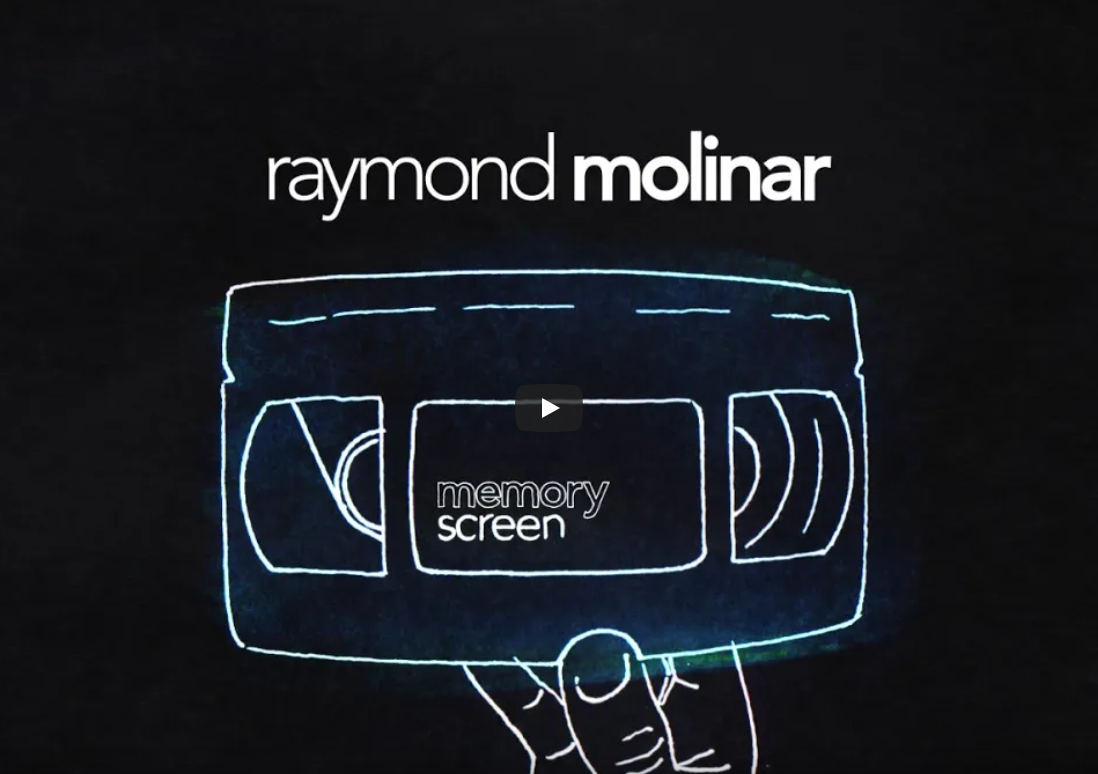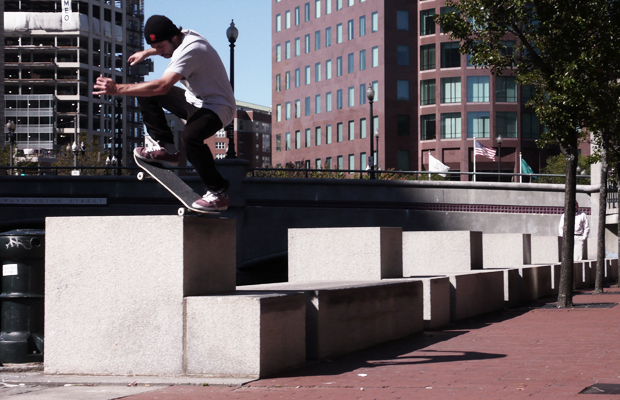 "Whattaya Retahded? " Tour
Toebock exploits go east: Camping & couch crashing in one of the oldest parts of our country and hitting the streets with Chase Bartee, Frankie Nash & legendary pioneer Donny Barley. (2008)
Watch Now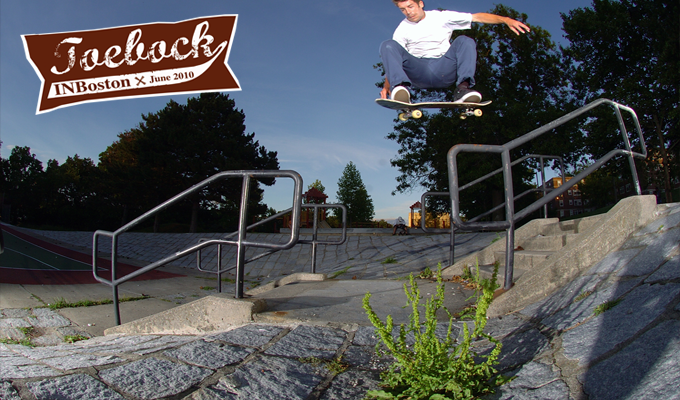 Toebock IN Boston
The Toeblock touches down in New England with Steve Perdue, Paul Sewell, Matt Kehoe, Adam Crew, Frankie Nash, Travis Knight, Cory Kozaitis, Chase Bartee & Julian Quevedo.
Watch Now