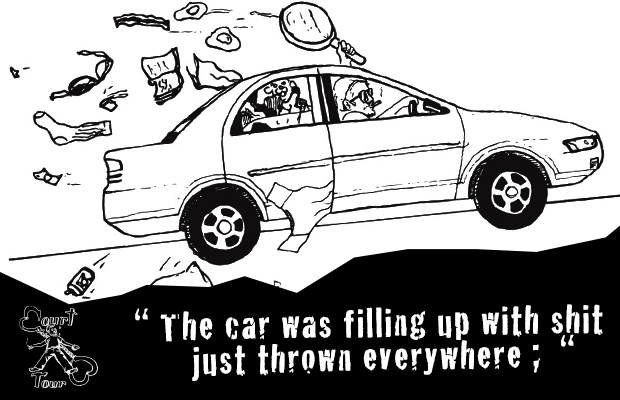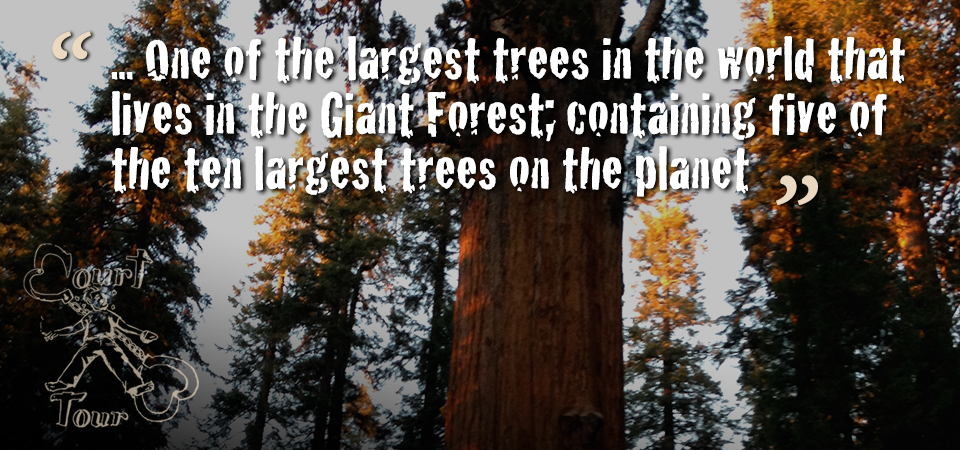 After leaving the town of Visalia, the silver Dodge four-door trekked onto Route 98, a two-lane freeway that plunges into Southern California's giant
Sequoia Forests
. Camila and I looked at each other with a new and more intimate look this day. We knew we loved each other, there was no doubt. Everything we had already embarked on during the timeline of our friendship was all seeming to join at a connecting point. All odds always seemed against us before, but now it was becoming apparent that we weren't gonna let anything stop the love that pulsated for one another. I never felt more relevant and understood than I did with Camila. We were the exact same, but oddly opposite. A perfect balance in harmony. A perfect condition for love.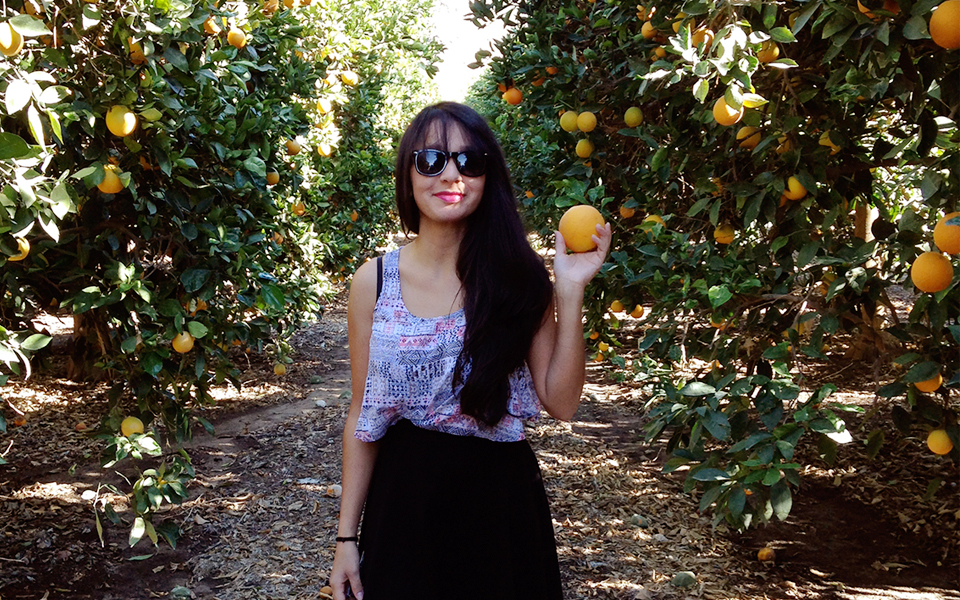 Giant orange groves pummeled the hillsides to our right, so we stopped and plucked some of the delicious citruses. Before entering the National Forest, we stopped at a lake and basked in it's reflecting sunlight from afar. We bought more shit at some little gift shop and then encountered the long, windy one-lane road into one of the largest standing forests that breaths on this earth.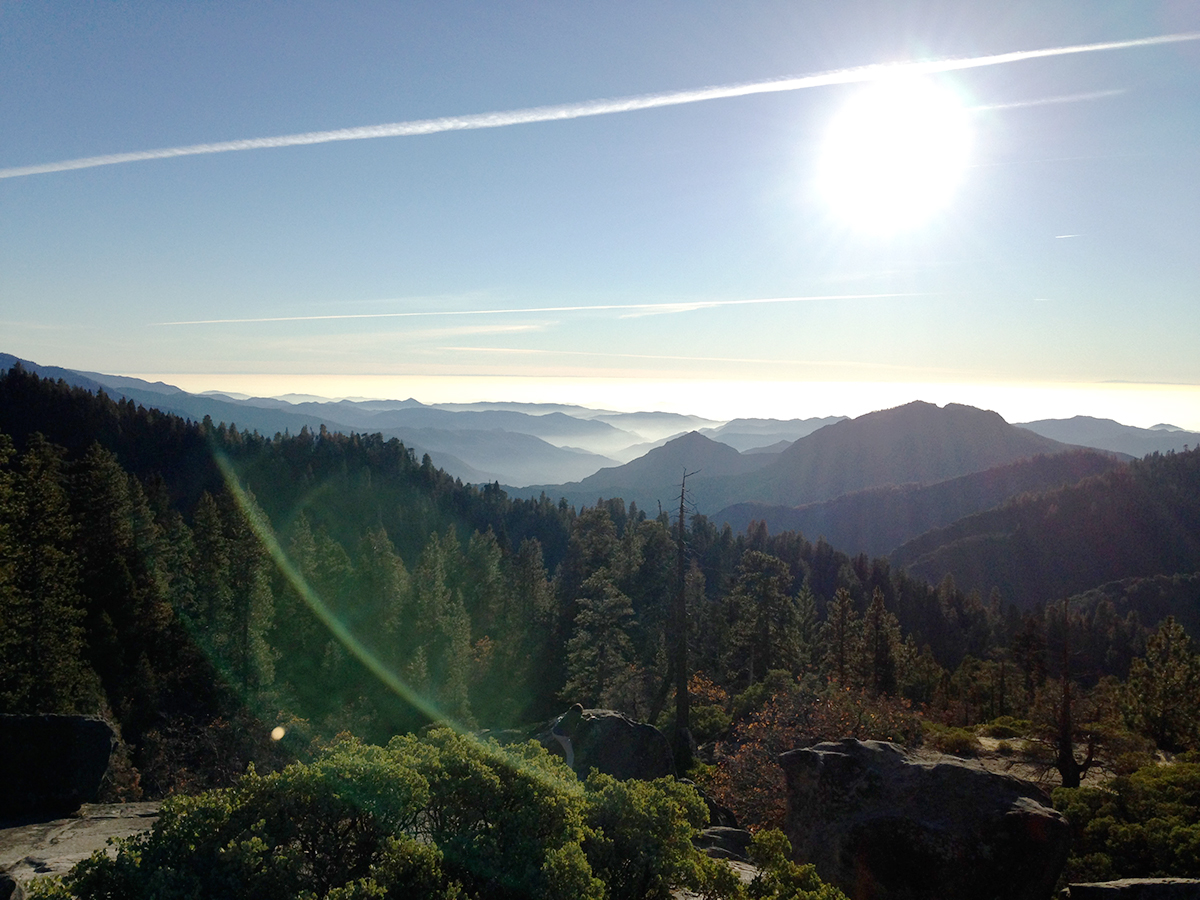 After a long, winding drive, we made it to a little tourist area where a giant Sequoia slept. Everywhere people rushed about, frantically taking pictures of the surrounding trees and their massiveness. Camila and I found this huge wide-open area of rocks, with Sequoias and California Pines peaking from under enormous boulders. In the distance, the great Sierra Nevada mountain range weaved like a dragon around the valleys below. Civilization was far below the clouds.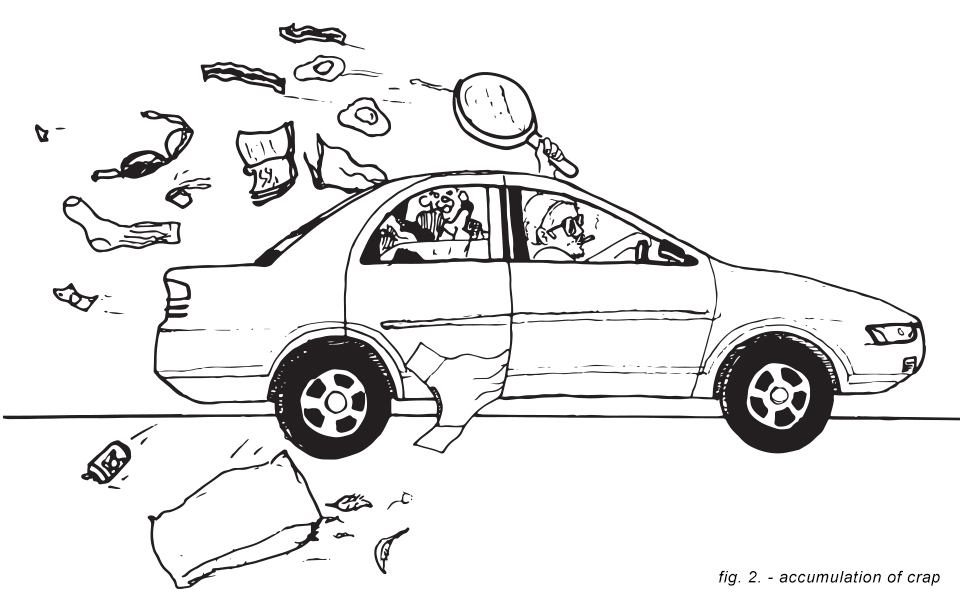 We made our way to this little museum in the tourist vicinity and read about The General Sherman Tree, the largest tree in the world. This gargantuan elder lives in the Giant Forest; containing five of the ten largest trees on the planet. Glances were exchanged that better said, "We are going to see that," but not before we hit the little gift shop to buy more shit! The car was filling up with shit. I mean shit was just thrown everywhere. Trash and clothes. Shot glasses and magnets. Blankets, pillows, and pans.

After we saw the General Sherman Tree, a short trek through the woods away, we hastily made our way back to the car so we could catch the sunset at the rock kingdom we had previously visited.
The sunset was out of control. Camila and I sat in front of a wall of soft colors pouring down over the mountains and mountains of forests. The universe was having a bonfire in the sky that day. We got lost in its marvel…. and each other.
The irreplaceable moment of bliss was soon fading behind us in the dark as we mashed back down into the valley and eventually onto CA-65 southbound.
We drove relentlessly through farmland and flat nothingness, only stopping once for gas, to CA-99 south and down to CA-58 east. After 126 miles or so, we ended up getting on the I-40 East towards Needles, the scenery never varying. The time was late, and we still had a whopping 380 miles to go. We checked in at a little Travel Lodge in the desert, right past Barstow. After showers, we started getting drunk and blasting Os Mutantes. Camila and I got into a big fight that night. A fight that most couples, when both drunk, get into. A fight about nothing, or at least nothing worth remembering.
An obnoxious, eight in the morning alarm drilled into our hungover, muddled brains the next morning. We ignored it and held each other, drifting back to sleep.
An hour passed and I awoke, this time empty armed, as Camila was flying around the room in a fury trying to gather her things.
"Come on, Travis! It is eleven o'clock! We will never make it to the Grand Canyon leaving at this time!" Wordless, I arose from the ruffled sheets and rubbed my eyes. Camila looked at me with a glare that could slice through a hefty toe, but then she buried it. Thank you, God!
Back on the 40 east, or Needles Highway, silence pierced the car. I was so mad and didn't even realize why. Some kind of Leo pride was boiling in my depths. Shoveling my ego down from whence it came, I finally mustered a word up.
Camila pulled off the road at the first exit so we could talk and re-gather. She turned onto a road that had been running parallel with us to our right for some miles. It was the historic Route 66.