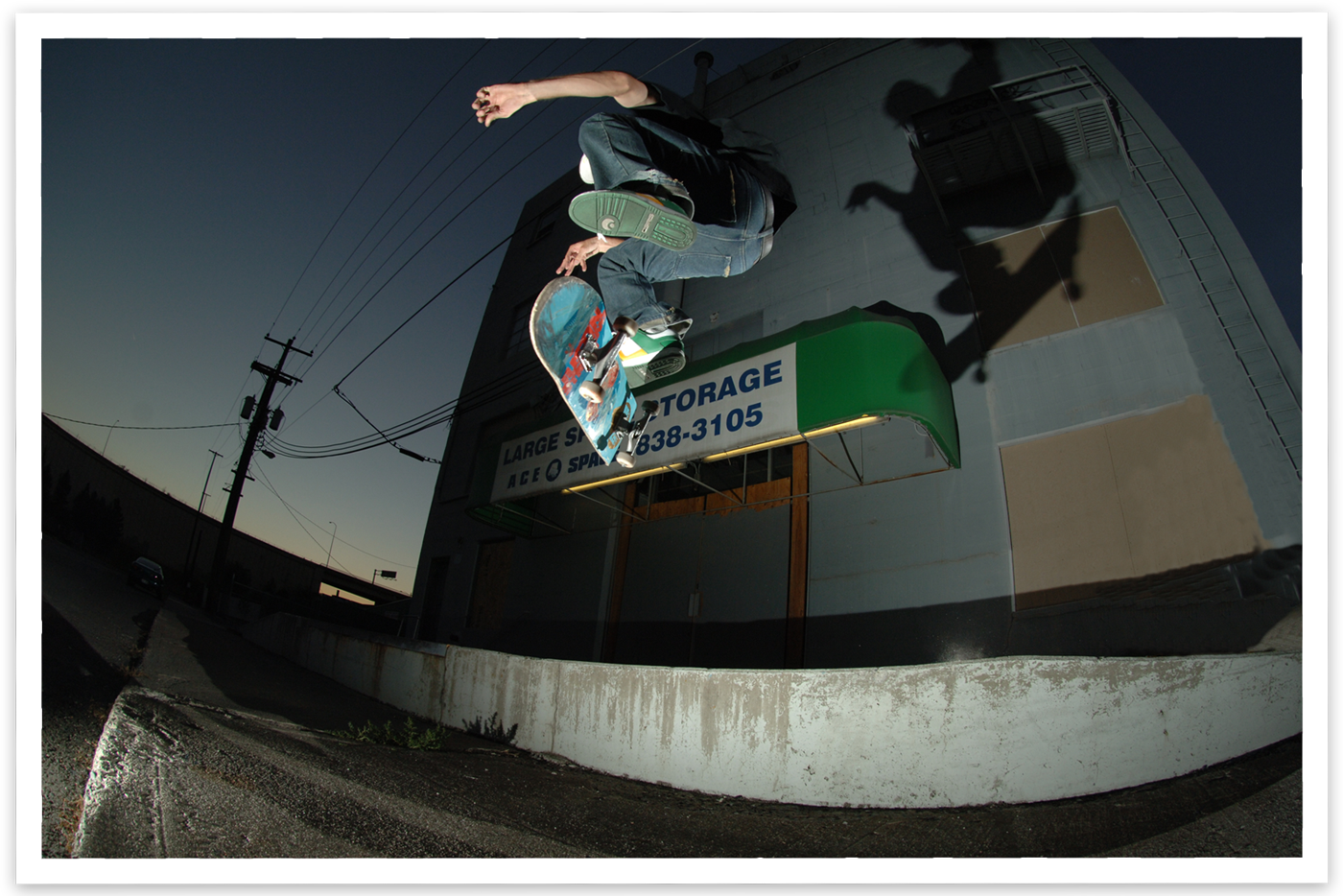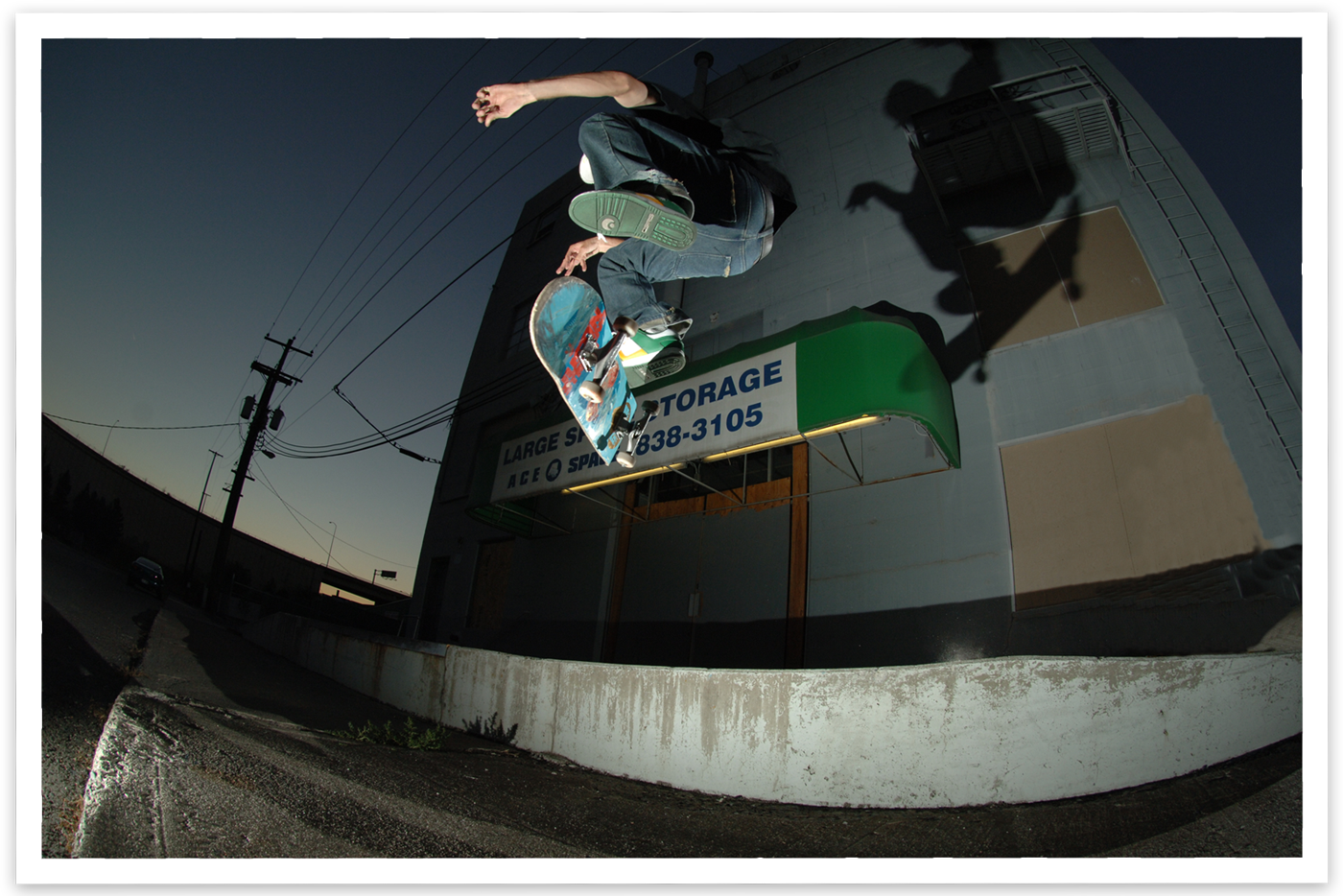 Fs Flip x Spokane, Wa 2008
photo: Sean Peterson
Paul Sewell has been putting in work on, and off, the skateboard for the last 20 years, and to those who have witnessed his talent, they know he is more than deserving of this great achievement. Tall hops in a small package, one could say, but this statement does no justice.
Paul has touched the world of skateboarding, but has more importantly touched the lives of everyone he has come across. We at The INdustries would like to take this moment, and emphasize what this magnificent human being means to us.
Fs Feeble x Brooklyn, NY 2010
photo: Eric Guizzetti
Paul is the scholar, the big, but shorter, brother, the graduate, the voice of reason, the mediator, the therapist, the world traveler, the empathetic, yet strict, teacher, the ball of energy, the comedian, the bilingual, and the genius. However, these are but a few that come to mind when we think of our beloved short stack.
Austin, Tx 2011
photo: Fred Zahina
We've seen the feisty Latin fire rolling off his everything, with an open shirt, and wind pouring over his clean head, as he walks through the club like a boss. In the next moment, he puts his glasses on, and an eloquent professor is presented, cracking jokes, having anyone in the vicinity tightly clamped by hysteria. His moods can vary from George Costanza, to Goodwill Hunting, to Rick Moranis, to The Most Interesting Man in the World within seconds. Yes, this magnificent human being, whom we love very much, has claimed another title to add to the many shades of Paul Sewell. That's right folks, after all the years, PAUL SEWELL HAS GONE PRO!
180 Nosegrind x Austin,Tx 2011
photo: Perry Hall
Paul, congratulations brother, you greatly deserve this. We sincerely, and deeply love you, and the day you stepped into our lives, was the day our lives changed for the best, forever. Short  stacks…. STACK!
Your Fellow Stack,
-Travis Knight
P.S. Can I borrow some money?
Check out Paul's new part in Public Lo Mein , a video by the one and only Coung Lieng