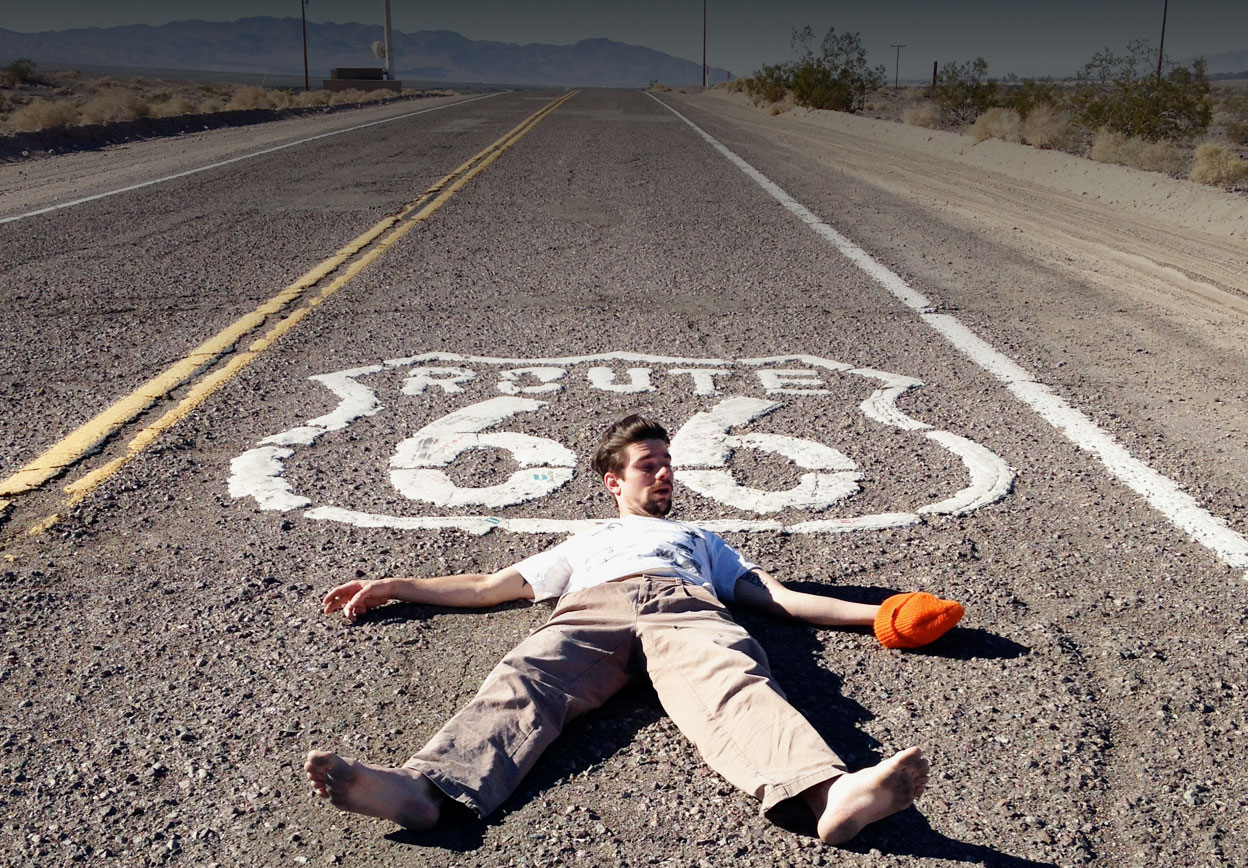 An alphabetical list of terms or words
Words and terminology found in or relating to the subject of savagery, texts of lore, or the dialect commonly frequented by the Toesman. Welcome to the toebock dictionary.

Glos·sa·ry

All Posts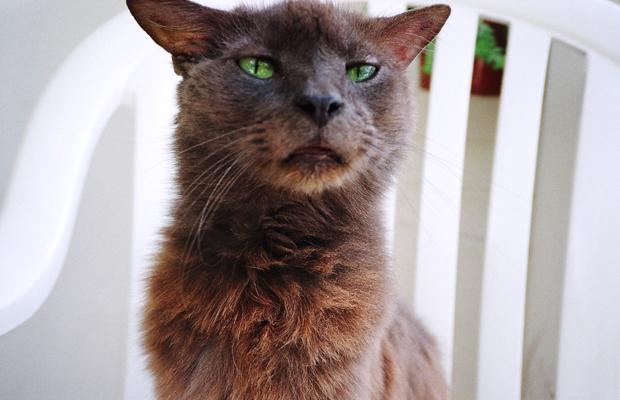 Elder Earl the Cat
Toebock IN Miami was where one of the oldest tales in Toebock American Folklore was born; a tale of a relentless spirit that still lurks today. Meet Earl… a cat that never couldn't.
Continue reading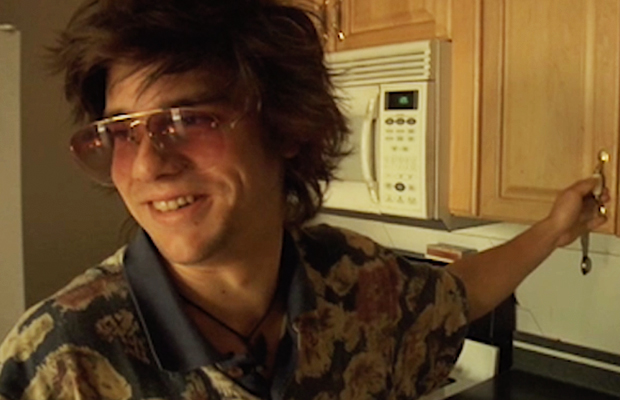 [elfsight_instagram_feed id="1"]