Video, Words And Photography
by Fred Zahina
This Squints edit was quite an adventure for me. It was me driving down from Washington to Santa Rosa, with the plan to film squints, and continue filming on the American Folklore film. Now I had already met Squints before on an early trip that I had made down there two years prior. When I stayed with Kevin McGowan a week or so. A lot of great laughs went down on that first trip. I was quickly impressed after meeting Eddie Muns, right off the bat. A high spirited savage! Then followed by a Steven Tran with a broken ankle, and Squints a charming ball of fun.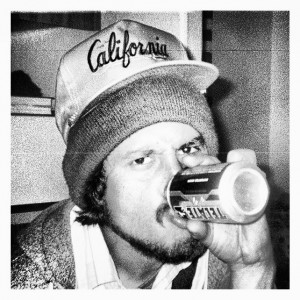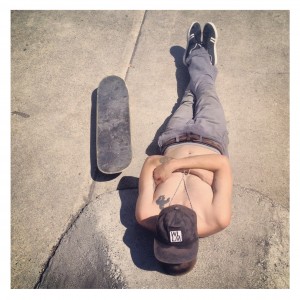 So after beating these marks at a dice game called 5 thousand, I was quickly introduced to the rest of the Santa Rosa. An old really fun skatepark, hills of grapes, Charles Schulz Peanut stuff, and a DIY skate spot. And that is where this story will continue, on Foley Street. At a DIY skate spot that was built by the Santa Rosa locals. Basically an old building foundation that was torn down and was approved for the local skateboarders to build on. So, I'm out here at this DIY spot filming squints.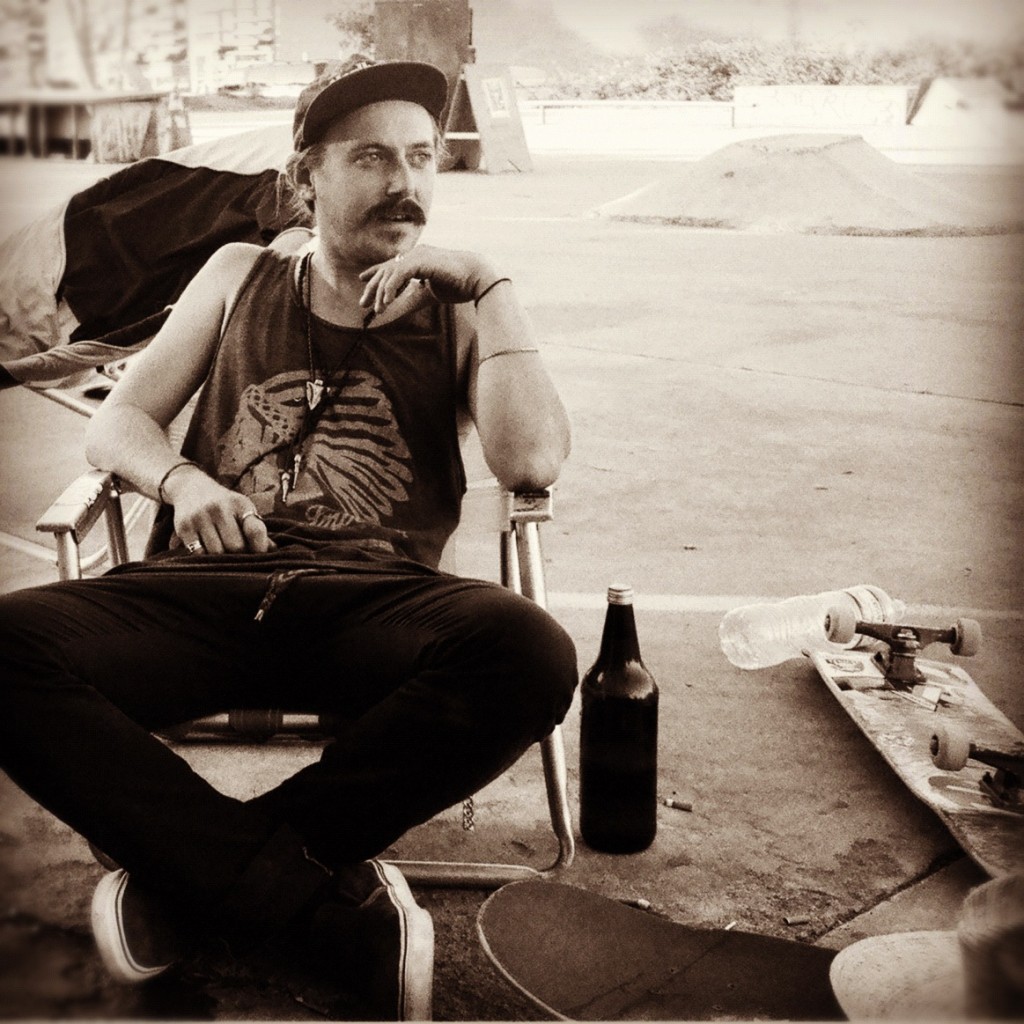 This was the first time I had filmed Squints, and to me filming someone new is always awkward. I can remember the first line in the edit, was how it began. I asked him "whatchya got?" And I found myself playing catch up real quick. Now, here is a little information on Santa Rosa, it's powered by alcoholics. So being one myself, I found myself in another funny realm. Full of skate obstacles and a city that has two thumbs up on drinking in public parks.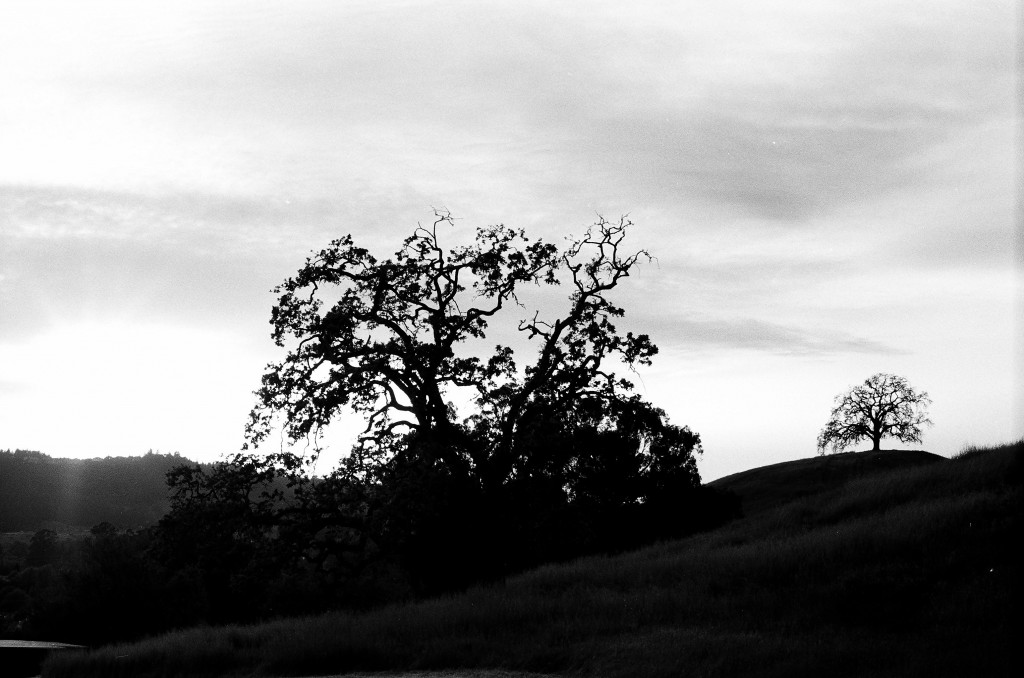 I spent two weeks waking up to the Foley DIY spot, to long days of beer drinking, Trying to convince Squints to film a trick, and beer runs to the store for 3 packs of 24oz cans. It truly was a great place to hang out at! There was always some Santa Rosa local showing up with the intent to just have a good time. The majority of the days felt like a Friday, but then once in a while, it would feel like a lazy Sunday or a Saturday BBQ. One of the guy's named Foopa that skated the spot, would show up with a truck bed full of beer. 40 ounces, 32's, tall cans, tall-boys, basically an endless supply of free beer. That was about to expire from the beer distributor that he worked for. All I can say is, I ended up dropping MK1 fisheye lens on the ground.
But I'll end this like this, Squints is a ripper. I enjoyed the laughs, and the time spent filming this.
-Fred Zahina