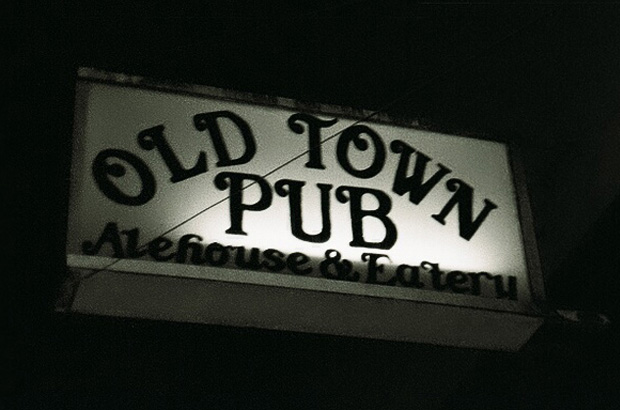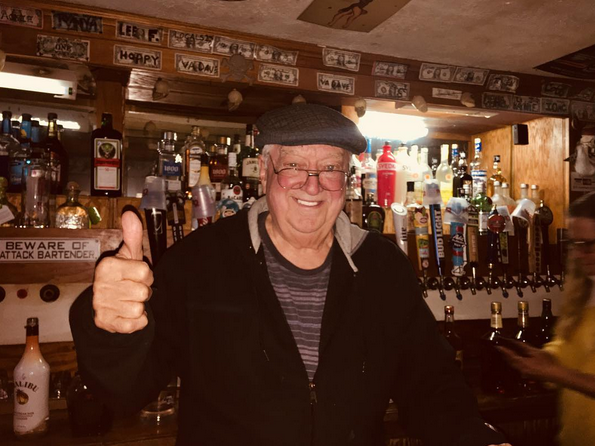 Fred Lanouette. Owner of Old Town Pub, wedding singer for Elvis and Priscilla, oldest Uber driver in Marysville, great human being, and kind soul. The building that now shells in the OTP, one of the oldest buildings in Silverdale has been home to a livery stable, a hay lined boxing ring, a skating rink, a brothel, and a prohibition era speakeasy with booze coming in straight from the waterfront dock. In recent years, Fred has housed 10 low income residents in the rooms and common area above the bar. It is surreal that my favorite watering hole, one that offered a picturesque view of Dyes Inlet, and held so many stories and so much history in its walls, has come to an end. Thank you Fred, grateful to have been a part of this historic piece of Kitsap County. -Austin Iles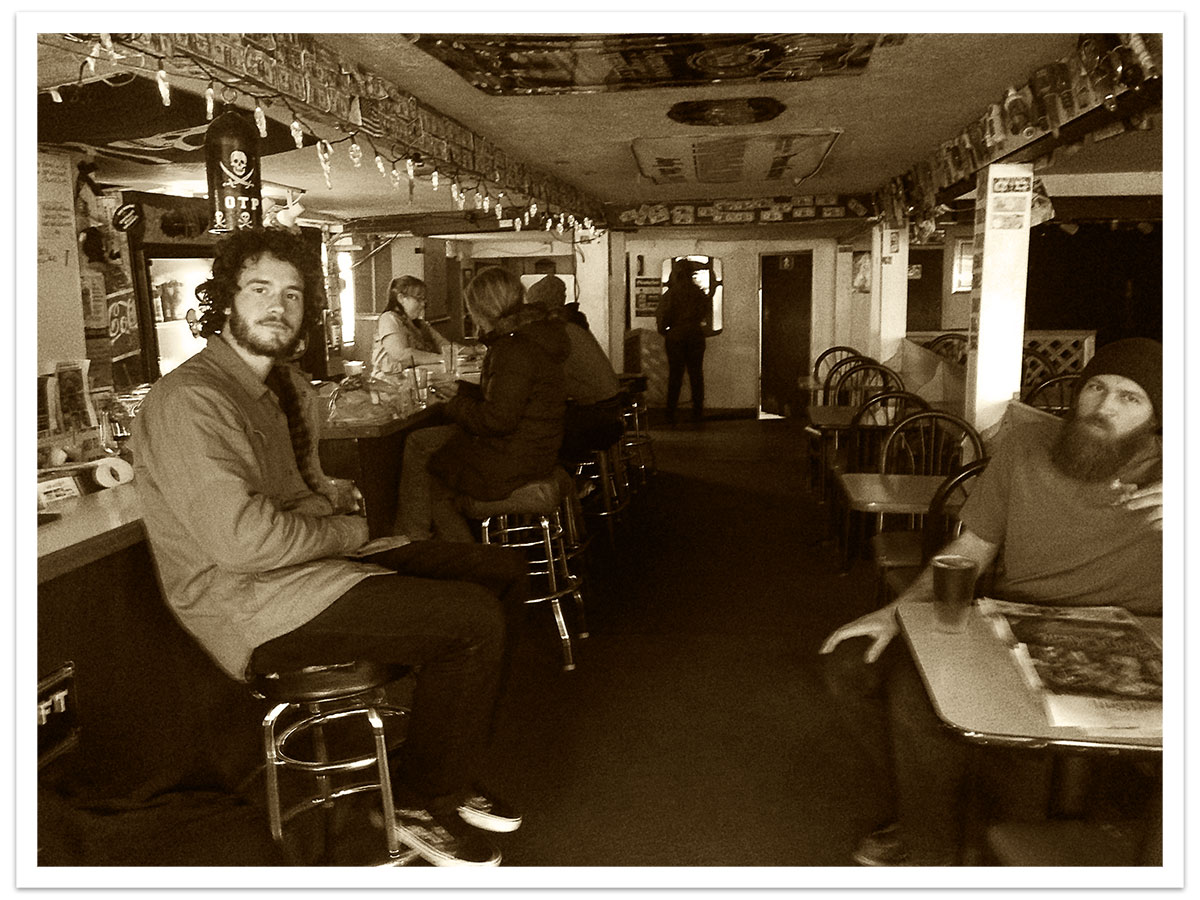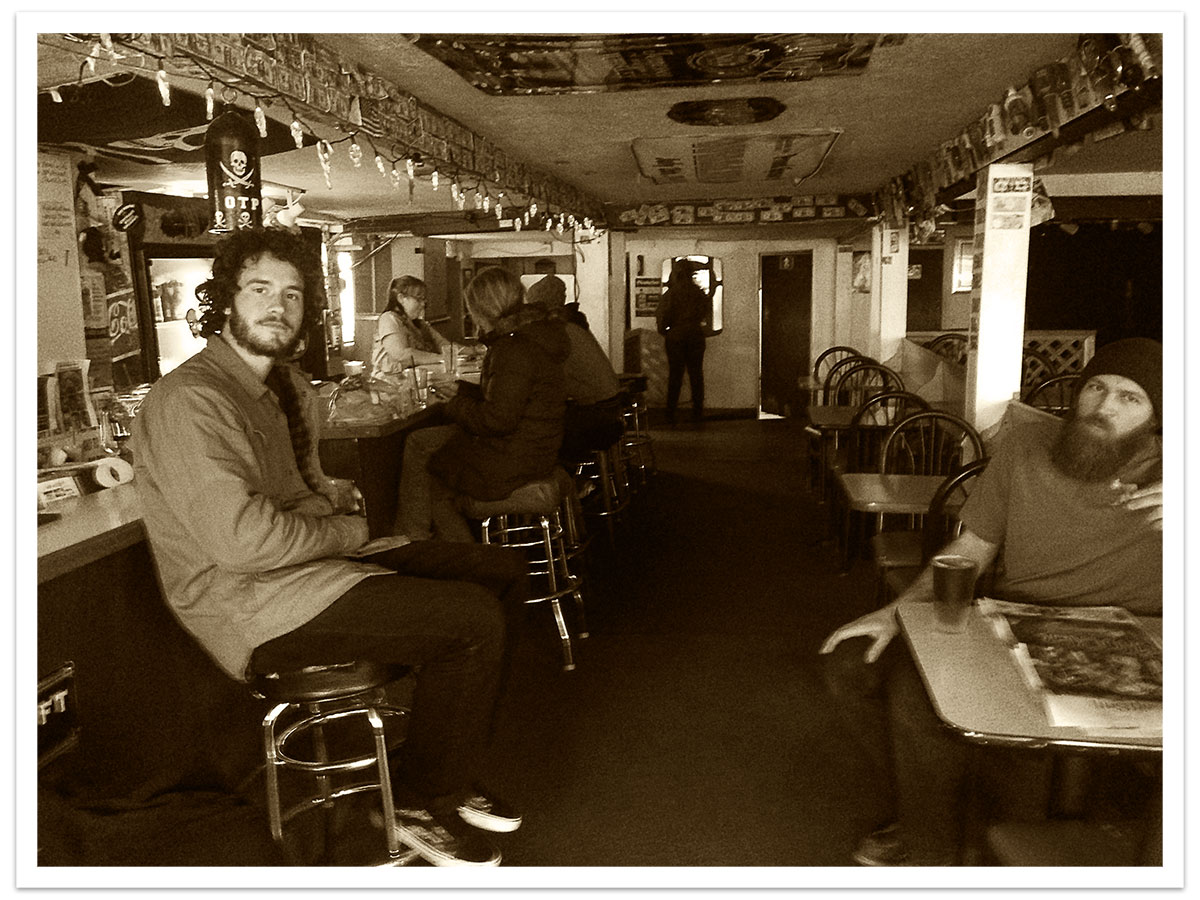 The streets were paved in darkness. With only but a dim glimmer of light struggling from the wheezing streetlights above, popping up here and there at a seldom pace, an old rust-covered thing chugged through the streets. This part of Silverdale was different and was new to the rugged travelers. Wild-eyed, smelly, and a bit drunk, this band of belligerents direly needed a rest stop, but the dark streets of Silverdale's historic neighborhood proved bleak with such places. Until an old, dingy light caught the travelers' eyes; one with lingering honky-tonk echoes and silhouettes of brewing bar fights. This place was perfect.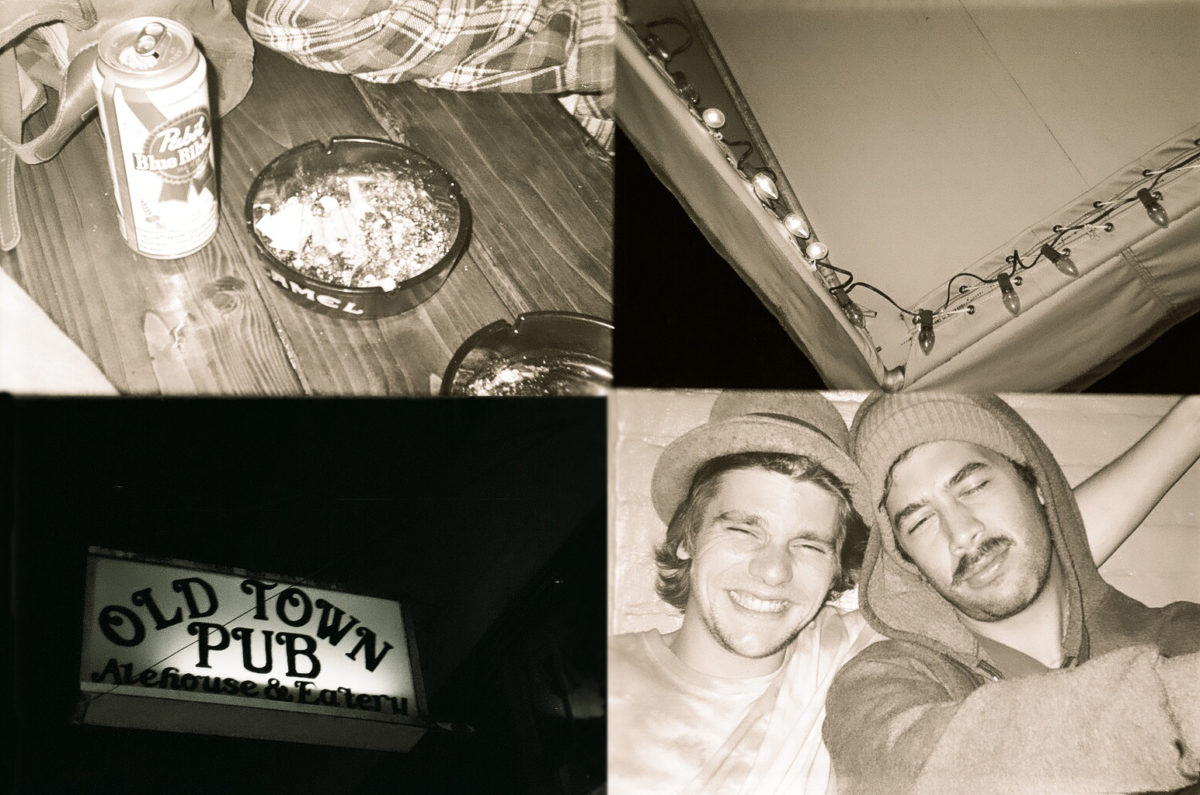 Rowdy displays exploded, but no one minded; the group of fiery travelers felt right at home.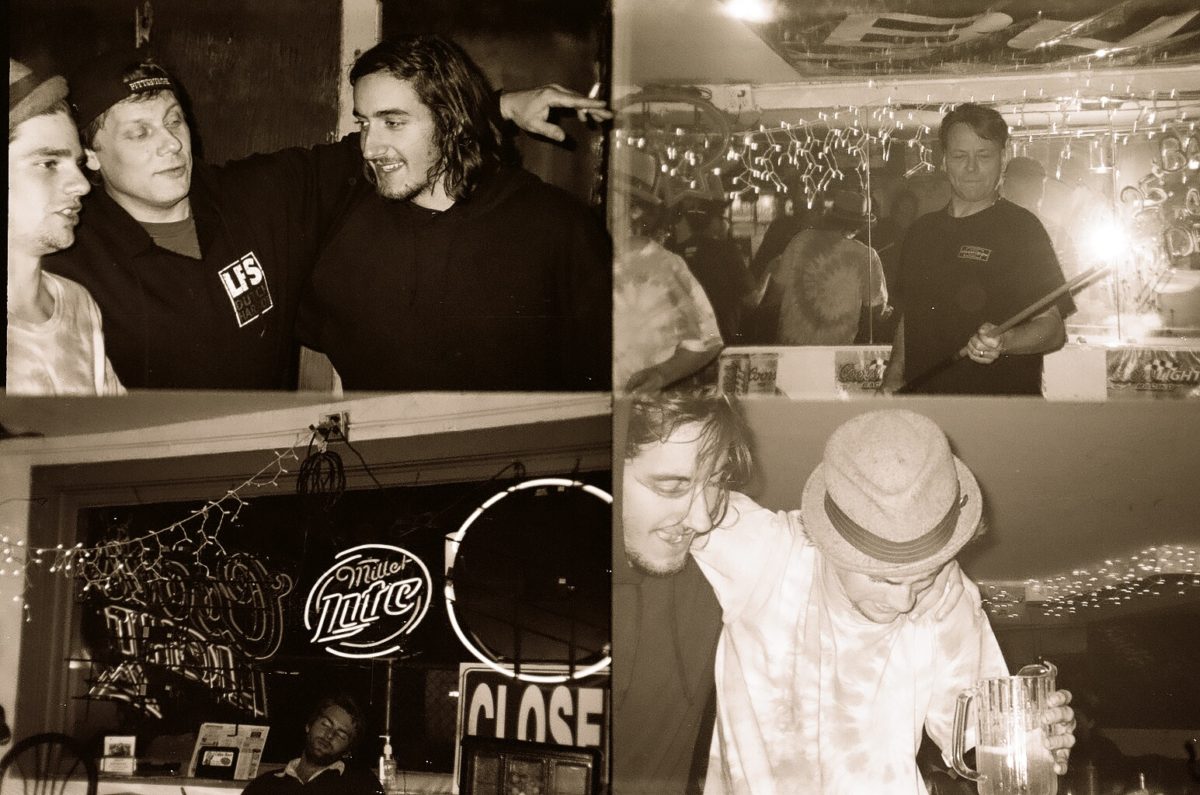 Old Town Pub WAS perfect for the eager group of troubadours. Tenants who lived upstairs were shredding Lynyrd Skynyrd covers, and side-stepping commenced. Rowdy displays exploded, but no one minded; the group of fiery travelers felt right at home. The night grew foggy, outside AND inside that great bar, and if it is recalled correctly, a barroom-brawl may have very well broken out.
The now beaten band of troubadours piled their sorry asses into their beloved, four-wheeled beast. The night had really gotten away from them, and it was time to move onto the next town. The time was late when they pulled away from the Old Town Pub. As the pirate-like crew rubbed their eyes and stroked their bruises, every eye in that vehicle focused on one thing. The very same light which drew them in was now fading off; just as quickly as it had mysteriously appeared.
And the old rust-covered thing chugged along, off into the night and back onto the long road. Inside their moving home, dirty and tattered, the travelers drank shitty beer and played dominoes; never really knowing that they had just left the last stop in the wild west. -Travis Knight